It's time again!
GOTGUITARS – a fair for those who love guitars and music.
Welcome to buy, sell, be inspired, or dream.
Date: 25–26 March 2023
Time: Saturday 10 am–6 pm, Sunday 10 am–3 pm
Location: Auktionsverket Kulturarena, Gothenburg, Sweden
In 2022, the Gothenburg Vintage Guitar Show was a success! In 2023 we aim higher and therefore changed our name to GOTGUITARS to include even more guitars and music.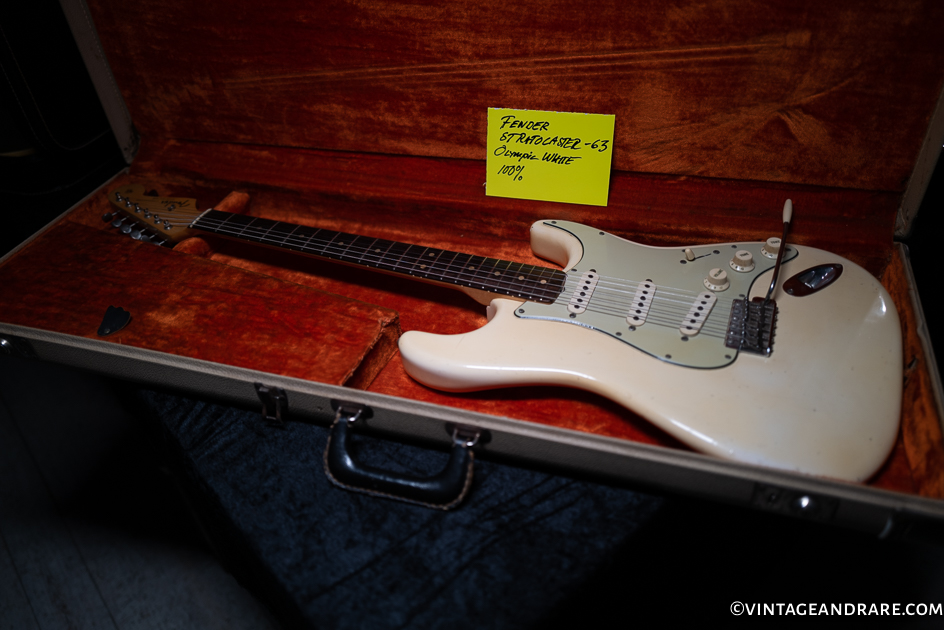 Established traders and private individuals are equally welcome. Everyone is allowed to sell and buy guitars and guitar gear. As a private, you must purchase a VIP ticket to bring an instrument to trade.
Welcome to buy, sell, be inspired, or dream.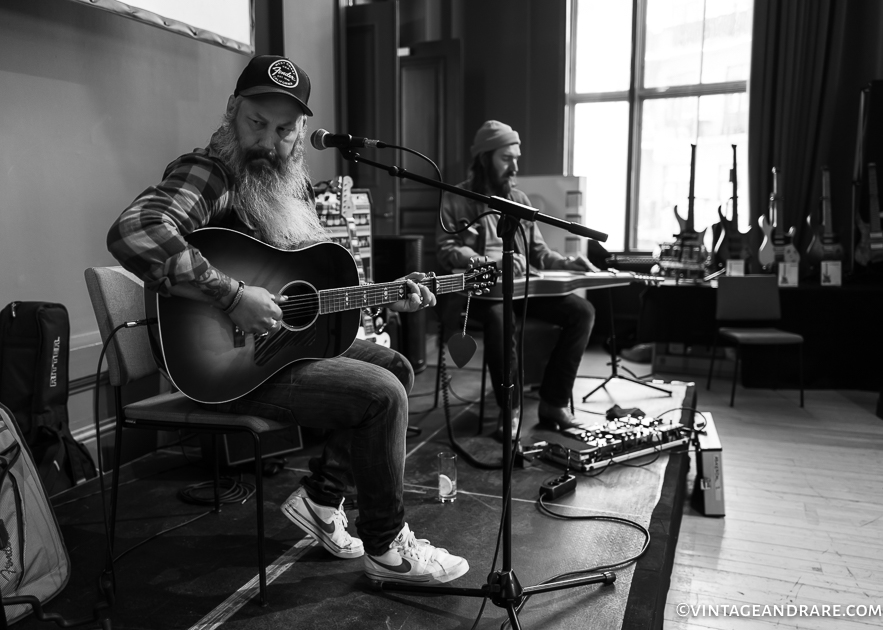 The Auktionsverket Kulturarena can be found at the beginning of Tredje Långgatan, seen from Järntorget.
Långgatorna and Långgårdarna are old harbor quarters now Gothenburg's most vibrant neighborhoods. Food, drinks, and coffee will be available next to the venue.
Please contact gotguitarshow@gmail.com or +46708134404 for further info.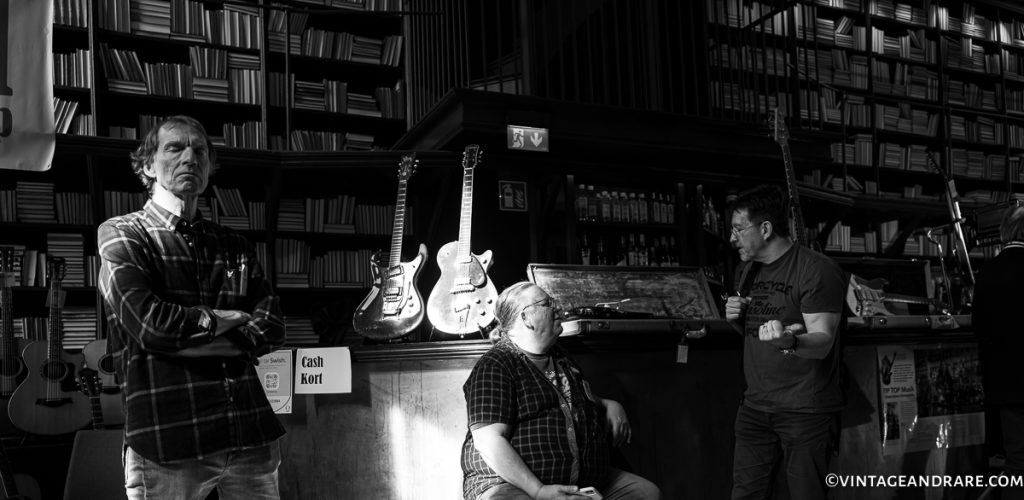 Team V&R visited the show in 2022. Here are a few video interviews we did with exhibiting dealers: