Don Grosh / Bent Top Custom / 2000 / Guitar For Sale
15% OFF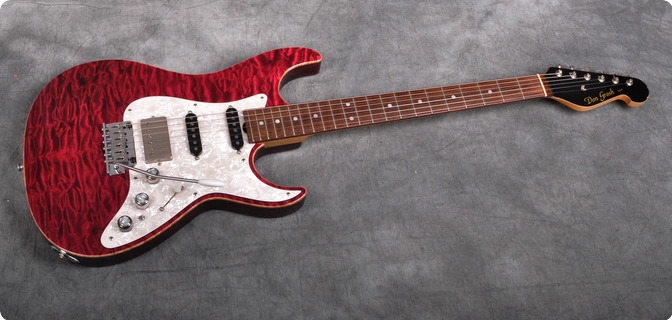 15% OFF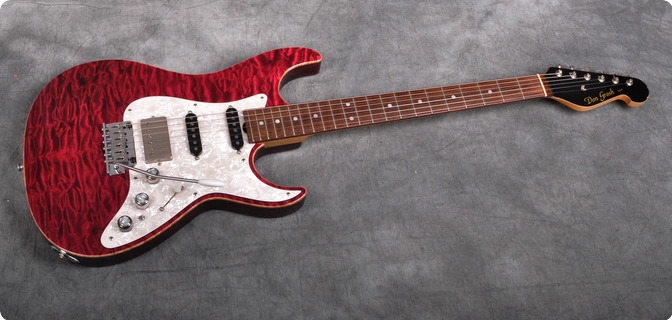 15% OFF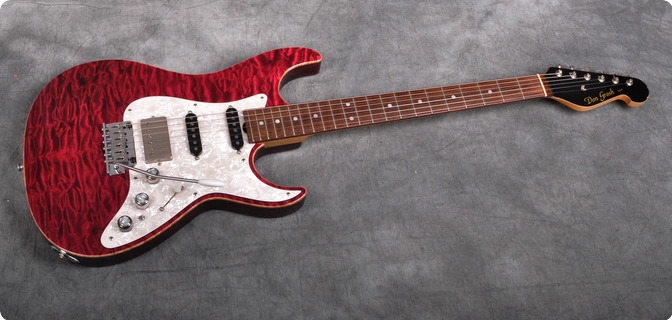 15% OFF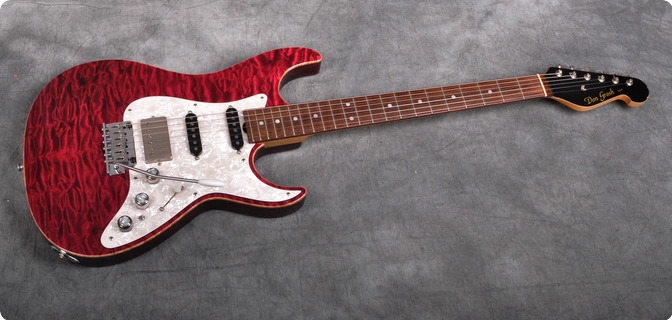 15% OFF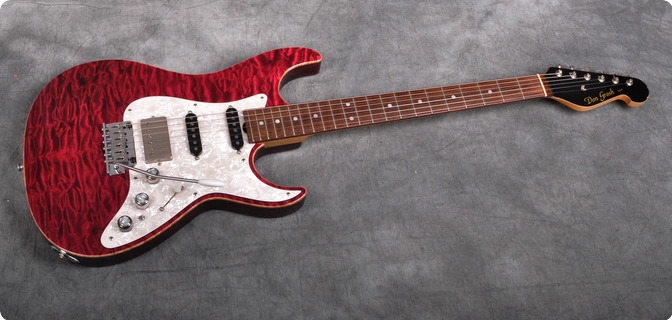 15% OFF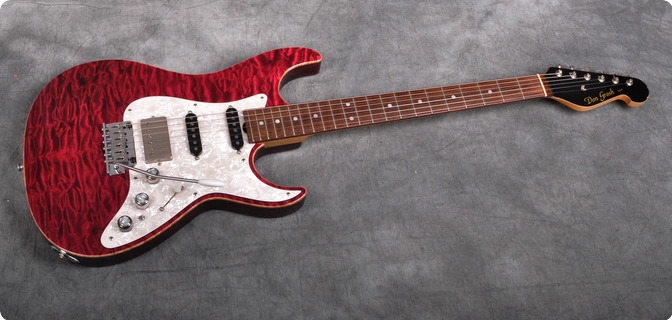 15% OFF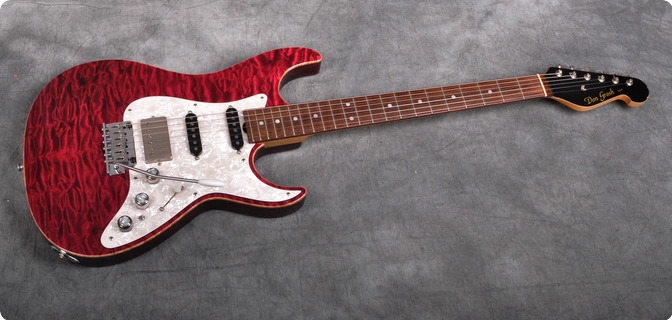 15% OFF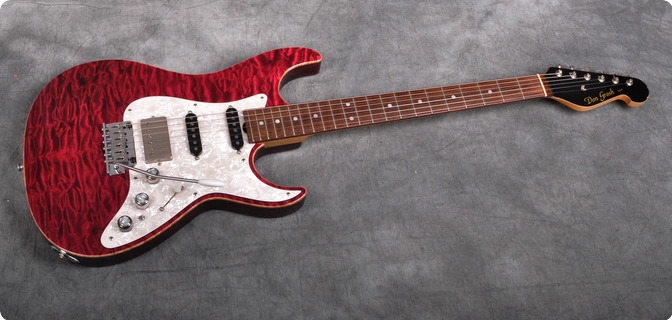 15% OFF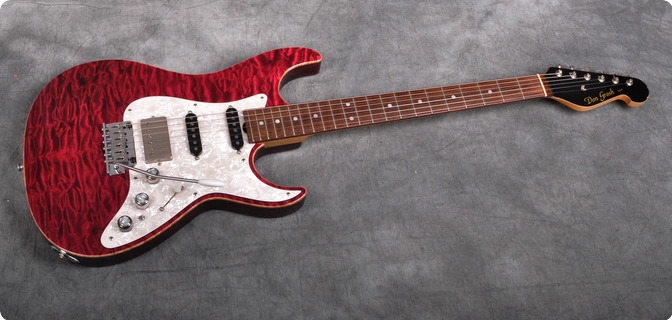 15% OFF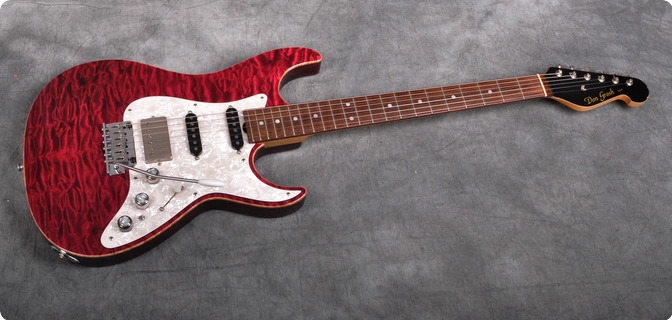 15% OFF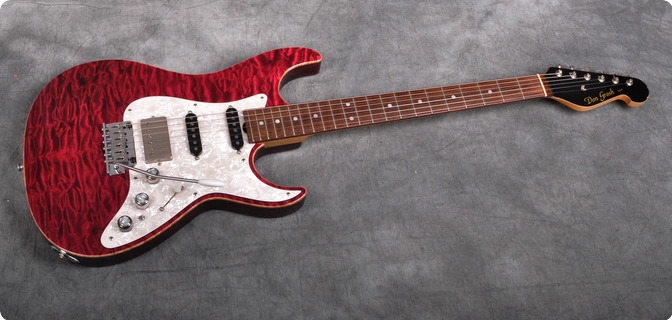 15% OFF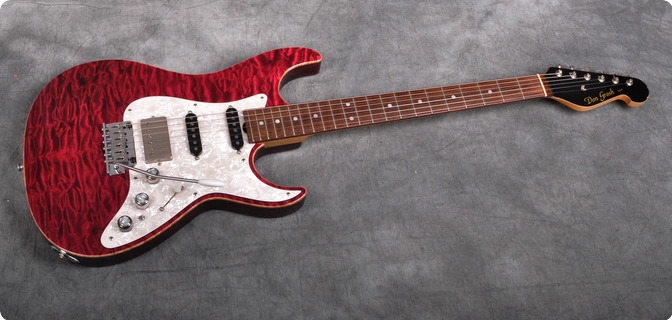 15% OFF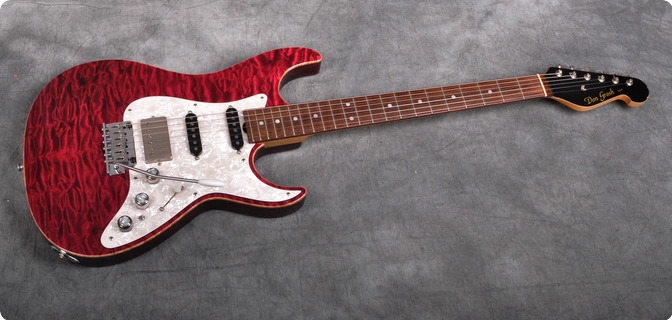 15% OFF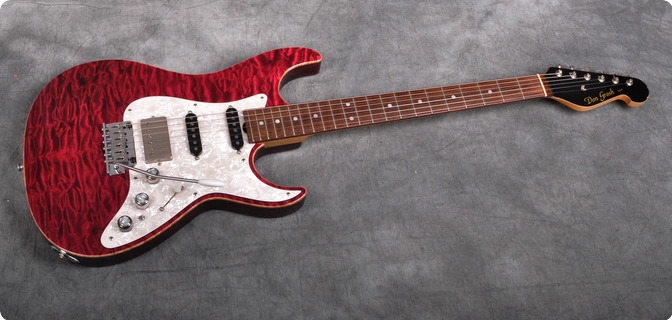 15% OFF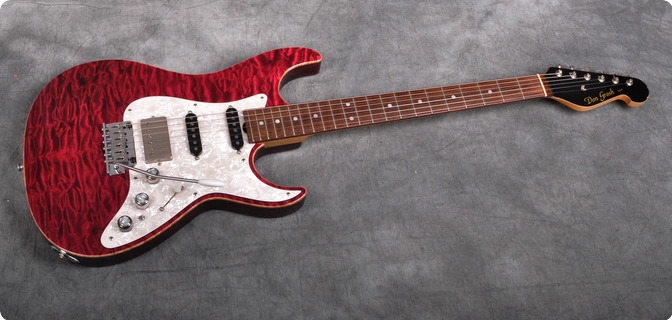 Extremely Nice Don Grosh Bent Top Custom Stratocaster with amazing curly maple top in best condition. Handbuild in Broomfield Colorado, USA. Very versatile electronics with a Tom Holmes Humbucker in bridge position, two Lindy Fralin single coil pickups in neck and middle position and also a switchable Piezo system in the fishman bridge. 1 5/8" med/large C shape maple neck with thick rosewood board , 6105 frets and locking tuner. Great guitar !! Comes in original G & G Case with red plush interior.
Westend Music, Germany

Languages:
German & English
Specialties:
Guitars,basses, amps, effects etc.
Opening hours:
By appointment
Welcome to my page here on Vintage & Rare for Westend Music. We are located in Witten / Germany and are specialized in 2nd hand and vintage guitars, basses and amps. Please feel free to browse through our inventory listed below and contact us if you see anything you are interested in.
Kind regards,
Uli Kolarz
Westend Music
We accept only Bank-Wire transfer to our account or cash payment by picking it up by yourself.
Please contact regarding shipping costs to other countries.