Fender / Musicmaster / 1978 / Olympic White / Guitar
29% OFF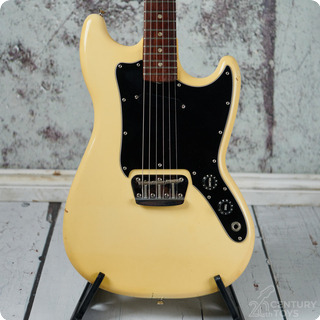 29% OFF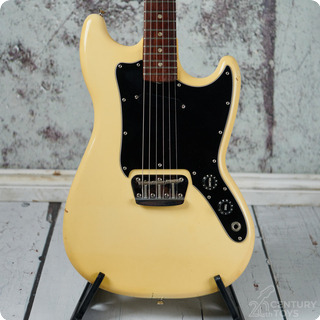 29% OFF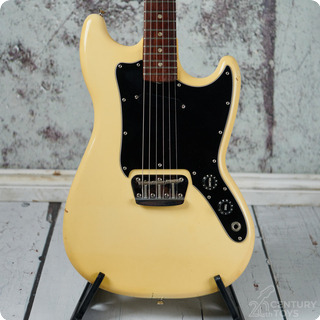 29% OFF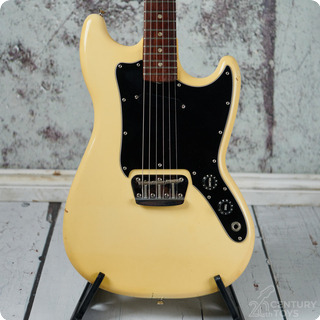 29% OFF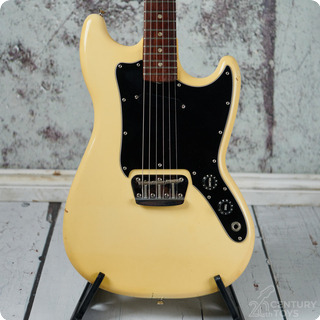 29% OFF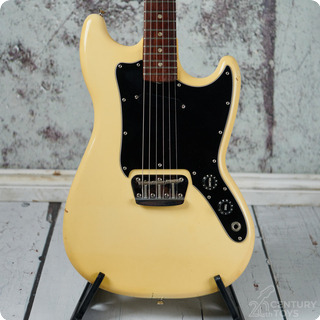 29% OFF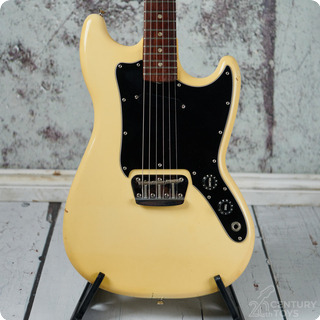 29% OFF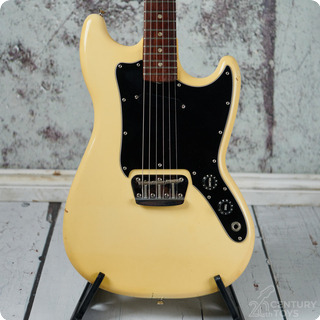 29% OFF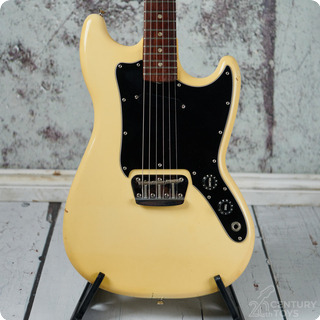 29% OFF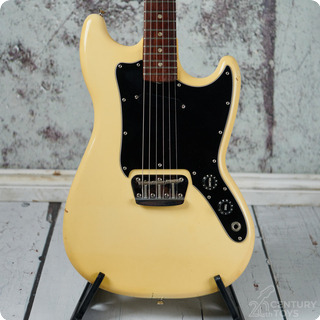 29% OFF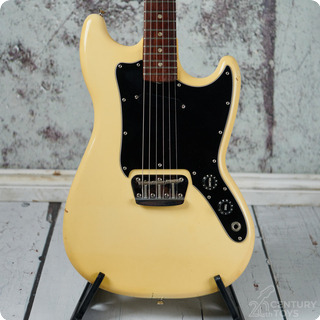 29% OFF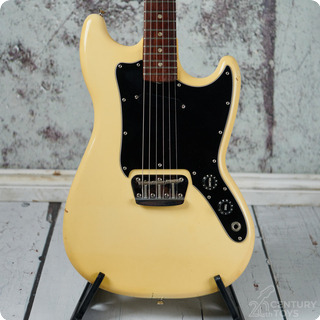 29% OFF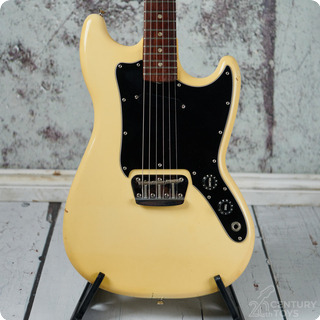 29% OFF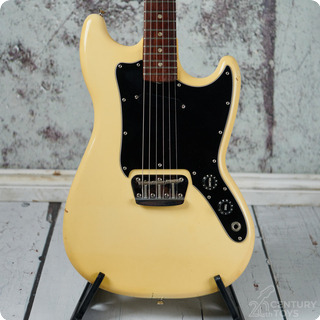 29% OFF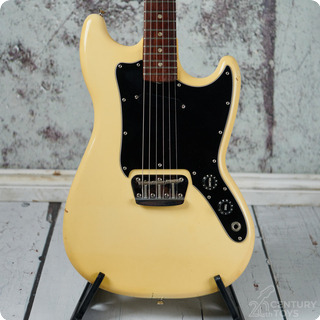 29% OFF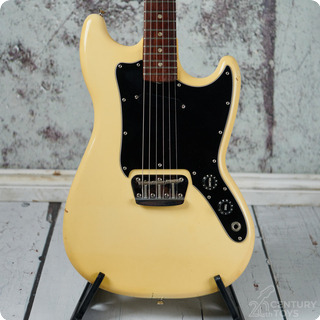 29% OFF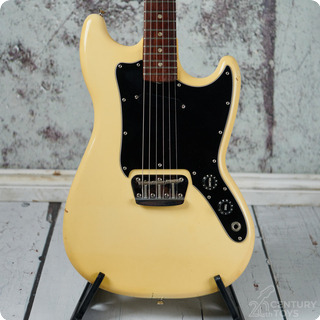 29% OFF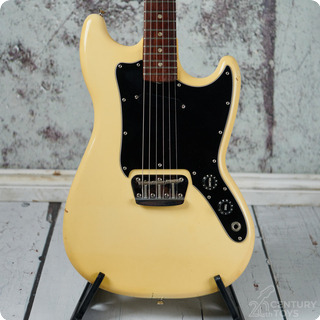 29% OFF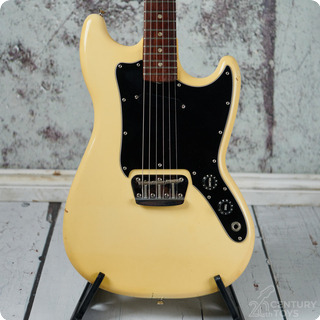 An original late 70's Fender Musicmaster. A lively, resonant and chimey sounding guitar. Great condition. A very affordable entry into the vintage guitar market.
First introduced in 1955 as Fender's entry level student guitar, the Musicmaster has seen a few revisions over the years before being discontinued in 1982. Originally a ¾ scale guitar up until 1964 when Fender offered the more popular, and playable, 24 inch scale length as an option. This 1978 version has the 22 fret 24 inch scale length as found on it's bigger sibling the Fender Mustang.

The neck itself has a reasonably chunky C profile which is very comfortable to play and with good intonation all the way up the neck. Currently it is set up with a set of 10-46 gauge strings which feel very slinky with easy choke free string bending. You could easily go up to 11's and it would still play effortlessly.

Sonically the combination of single coil pick up, the 24 inch scale length and the surprisingly resonant body and neck combination delivers a clear, chiming tone on open chords played through a clean amp. The clean sound is certainly very useable with some nice character. Put it through an overdrive setting and it breaks up very nicely giving a gnarly tone that is again very useable.

The overall condition is very good with only a handful of small dings and scuffs around the edge of the body. The 70's 'Olympic White' finish had yellowed over the years and now more closely resembles a 70's Blonde finish. Everything on the guitar is 100% original.

For a 'student' guitar this Musicmaster is a surprise package, offering tone and playability beyond its modest price, and is well worth checking out.

Comes with a modern Fender gig bag.
I can also ship outside the UK, please ask for details and costs.
20th Century Toys, UK


Contact name:
Phil Bourne
Specialties:
Vintage and vintage reissue guitars and basses
UK based vintage and vintage reissue dealer. We hand select original vintage guitars and limited edition reissues.