Fender / Stratocaster '57 Vintage Reissue / 1982 / Two Tone Sunburst / Guitar For Sale
10% OFF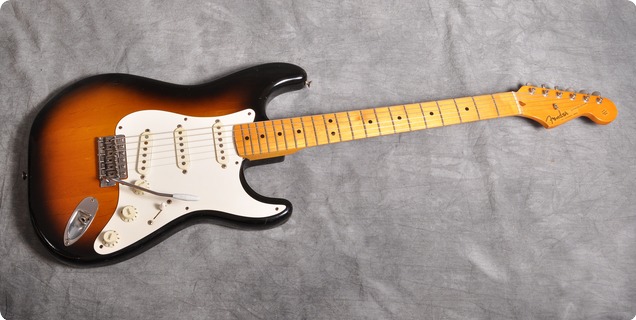 10% OFF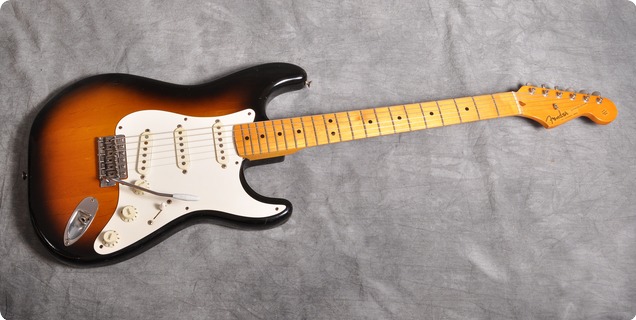 10% OFF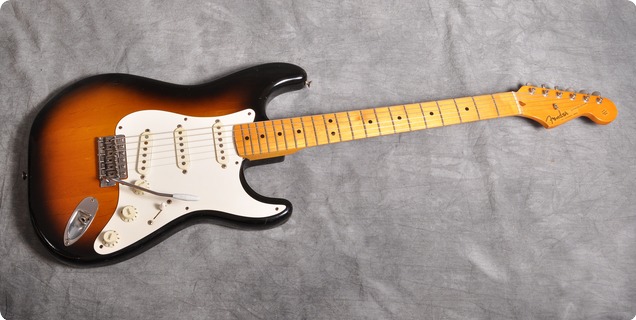 10% OFF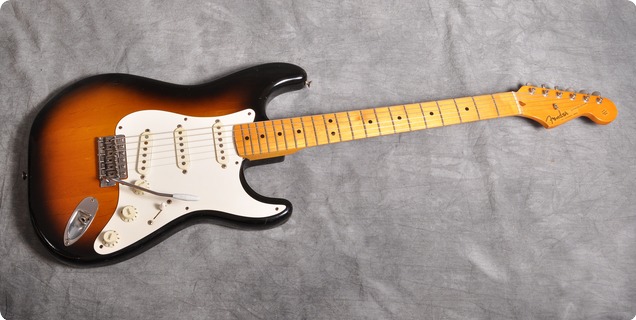 10% OFF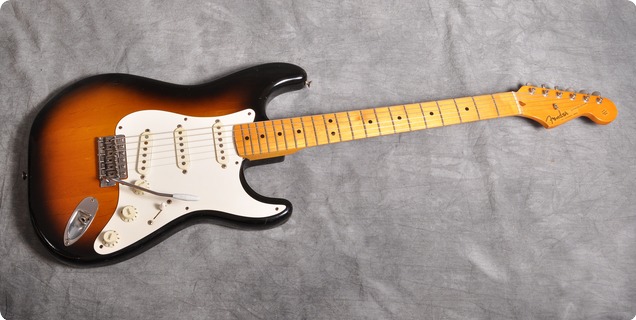 10% OFF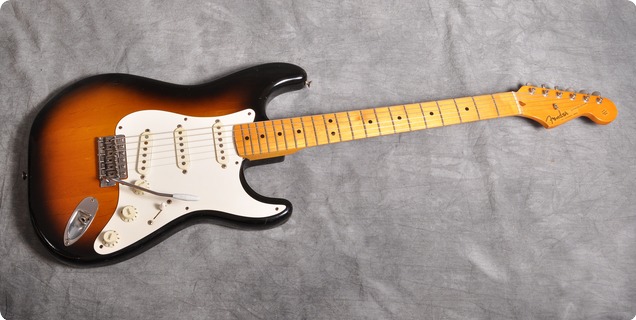 10% OFF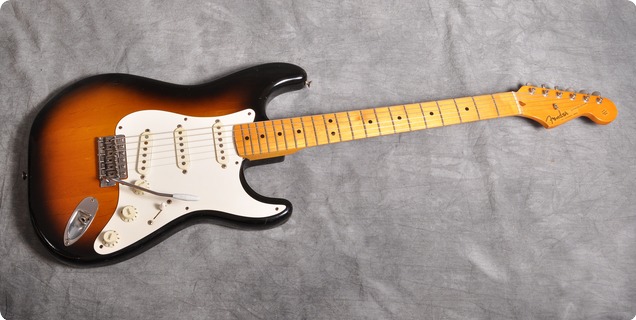 10% OFF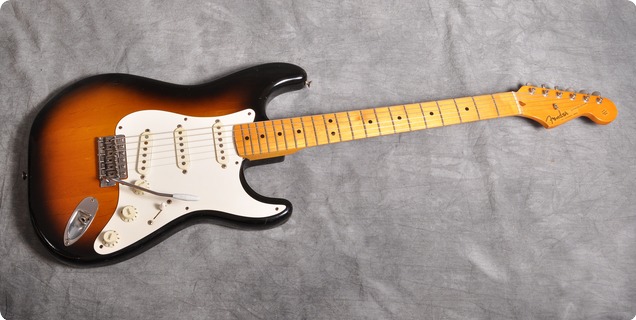 10% OFF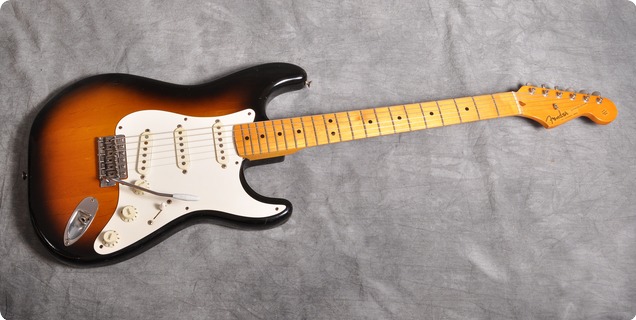 10% OFF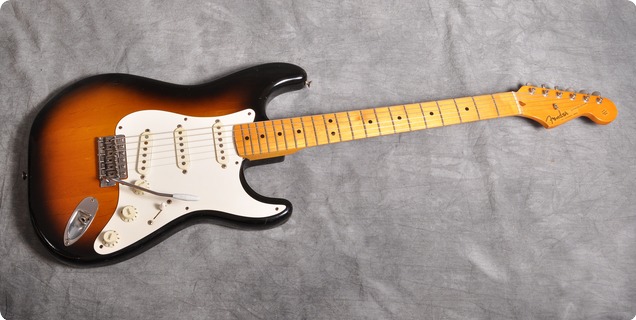 10% OFF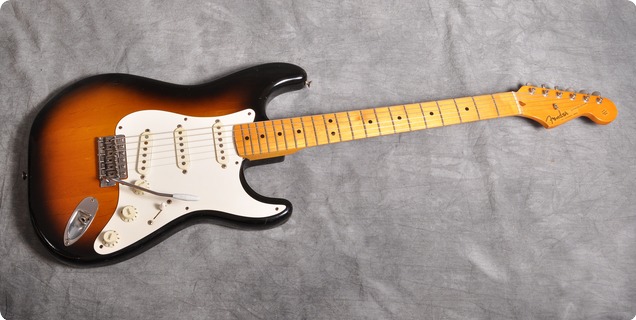 10% OFF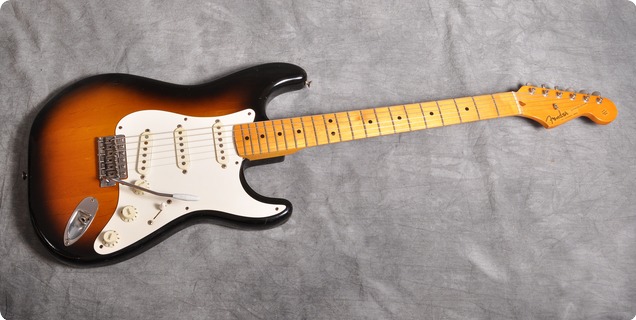 10% OFF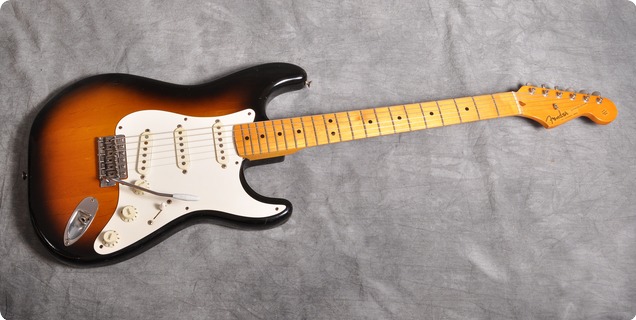 10% OFF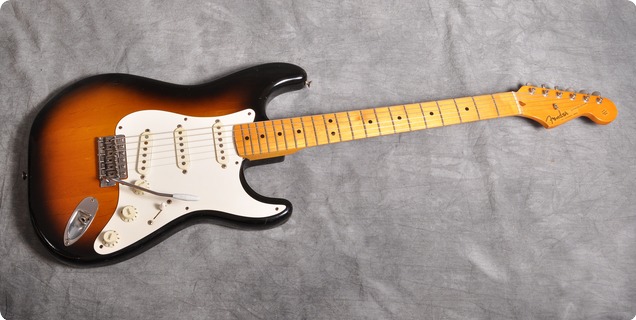 10% OFF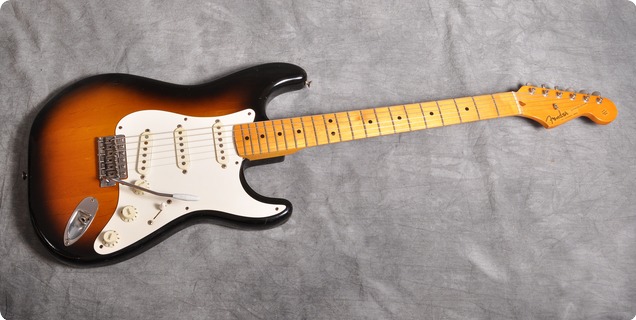 10% OFF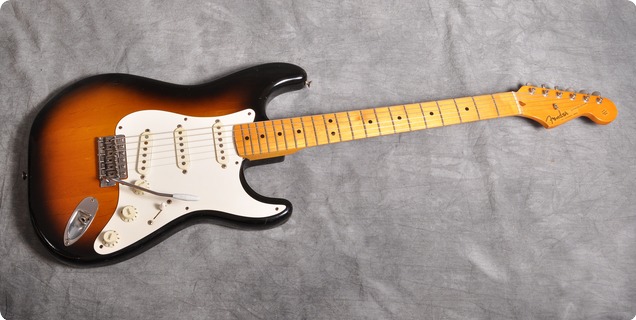 10% OFF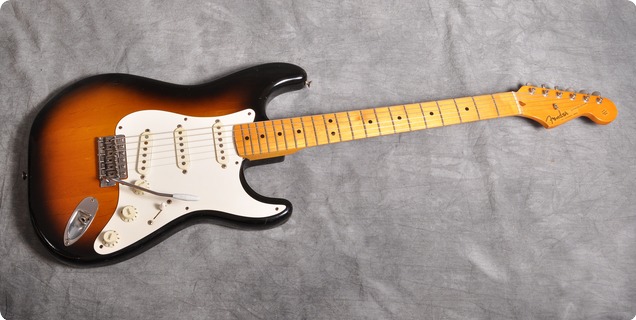 10% OFF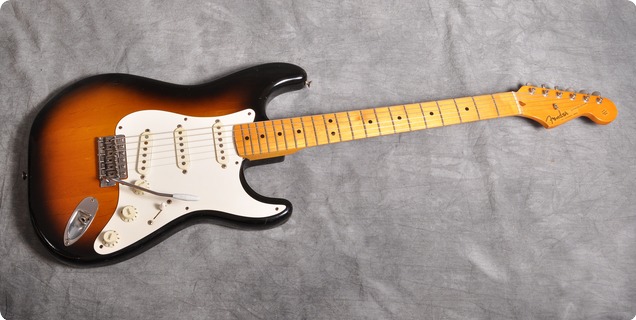 Very early American 57' Vintage Stratocaster from the first productions in 1982 in Two Tone Sunburst Finish with Maple Neck.Original except of 5-way switch. Very low serial number V 001996 with date sticker in the body. Pots dated 6. week 1982. Most sought after Red Bobbin Pickups dated 1982. Neckdate June 1982. Typical early 82' factory routings in the electric and bridge pickup cavities. 57' dated in the tremolo cavity. Absolutely lightweight . Minor repair behind the nut with partial touched up laquer finish there ( see picture). Comes in original Tweed Case.
Westend Music, Germany

Languages:
German & English
Specialties:
Guitars,basses, amps, effects etc.
Opening hours:
By appointment
Welcome to my page here on Vintage & Rare for Westend Music. We are located in Witten / Germany and are specialized in 2nd hand and vintage guitars, basses and amps. Please feel free to browse through our inventory listed below and contact us if you see anything you are interested in.
Kind regards,
Uli Kolarz
Westend Music
We accept only Bank-Wire transfer to our account or cash payment by picking it up by yourself.
Please contact regarding shipping costs to other countries.