Fender / Telecaster With Factory Bigsby / 1968 / Candy Apple Red Refin / Guitar
7% OFF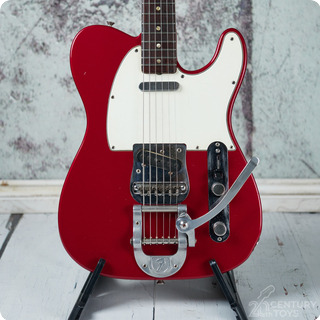 7% OFF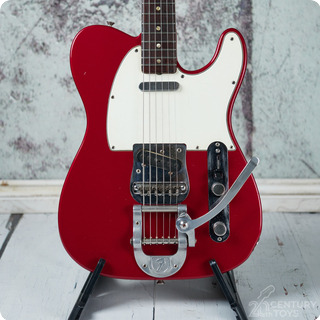 7% OFF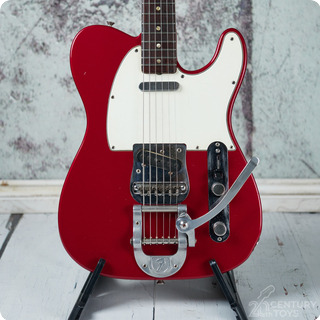 7% OFF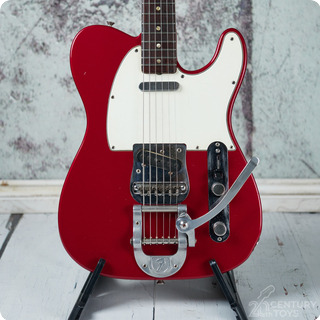 7% OFF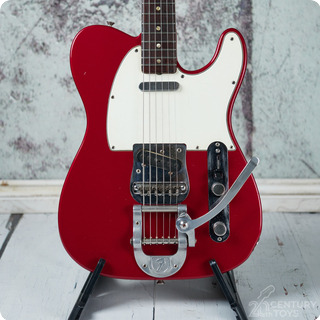 7% OFF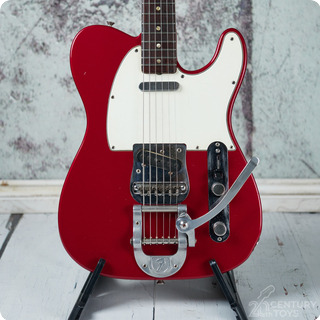 7% OFF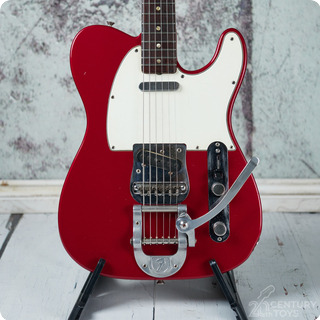 7% OFF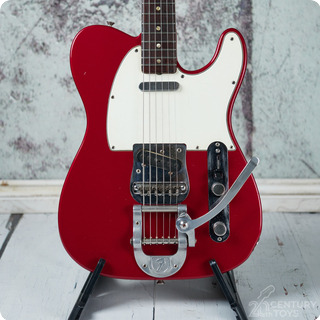 7% OFF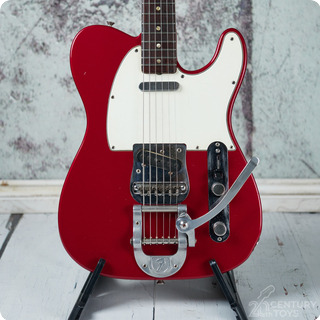 7% OFF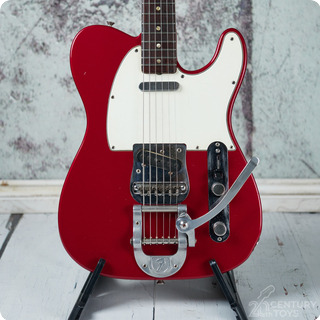 7% OFF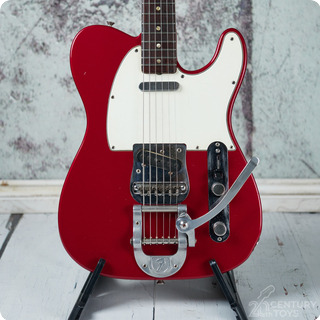 7% OFF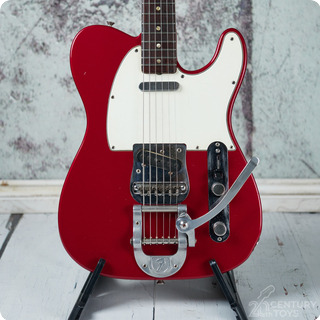 7% OFF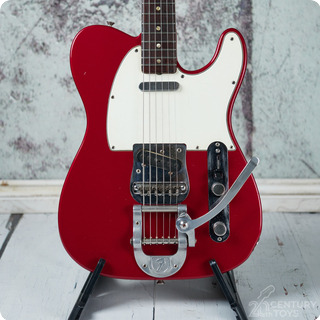 7% OFF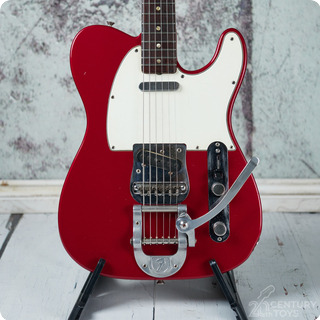 7% OFF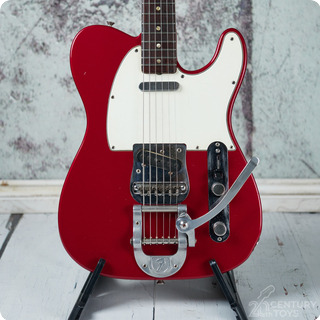 7% OFF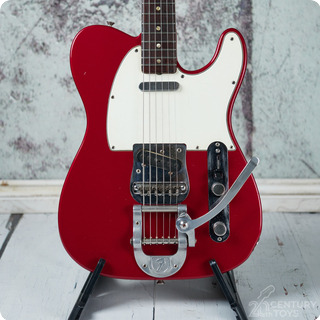 7% OFF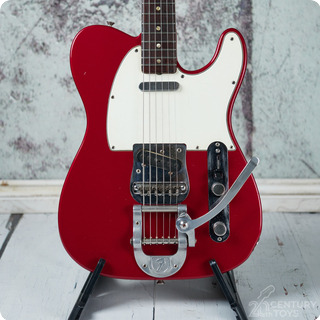 7% OFF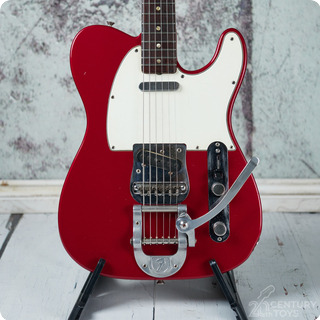 7% OFF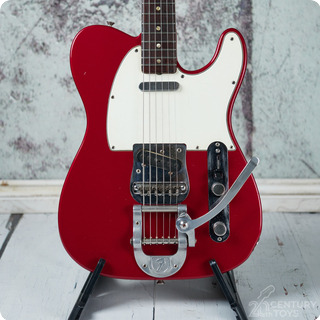 7% OFF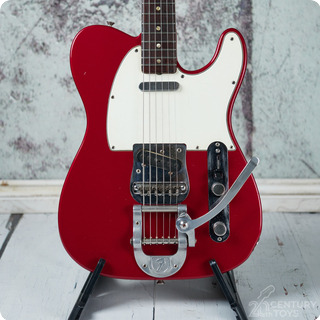 A very cool '68 Tele from the first year that a Bigsby was officially offered as an option by Fender. Body only refin, refret, changed volume pot and repro control knobs make this a player grade example at a nice price. A real workhorse with a great playing neck and bags of vintage Tele tone.
In 1968 Fender started to offer the Telecaster with a factory Bigsby as an option and also offered this variant in a range of finishes including Black, Lake Placid Blue, Candy Apple Red, Firemist Silver, Firemist Gold, Sonic Blue, Sunburst and Natural. The majority of these guitars left the factory finished in the standard Tele Blonde, so original custom colour examples are harder to find and command premium prices.
While this one has had a body refinish, looking at the cavities it does appear that it originally left the factory finished in Candy Apple Red. So it looks like the refinish was done as a cosmetic refresh at some point in the original colour.
The neck retains the original nitro finish and displays natural playing wear on the back where the lacquer has worn down to the wood making for a smooth worn in feel. Playing this guitar is like stepping into an old pair of comfortable jeans. This guitar has clearly been an honest workhorse with many years of use. There has been a refret with tall fret wire which has minimal wear and decades of playing life left.
The control knobs are repros (original knobs from this period tended to shed the chrome plating) and the volume pot has been changed at some point to a 250k pot, but the tone pot is the original 1966 1Meg pot. This is a common mod on Teles from the late 60's and 70's with a pair of stock 1Meg volume and tone pots which resulted in a sometimes over bright and 'shrill' tone especially on the bridge pick up. So changing the volume or both pots to the traditional 250k would smooth out the top end resulting in a more useable vintage Tele tone.
The pair of original pick-ups deliver the classic Tele tone we all know and love, without taking your head off thanks to the 250k volume pot. This guitar has been a well-played working guitar for good reason – it sounds and plays fantastic. It's everything you could ask of a good honest Tele.
Comes with the correct period Fender case which is in very good overall condition, however one of the latches is broken. The other latch and the centre clasp are both good and hold the case shut securely.
Weight: 8lb 2oz
Pick up readings: Neck 6.8k , Bridge 6.6k
**Please ask about shipping outside the UK**
20th Century Toys, UK


Contact name:
Phil Bourne
Specialties:
Vintage and vintage reissue guitars and basses
UK based vintage and vintage reissue dealer. We hand select original vintage guitars and limited edition reissues.