Gibson / EB-2 / 1968 / Sunburst / Bass For Sale
15% OFF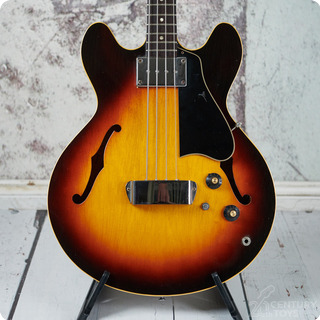 15% OFF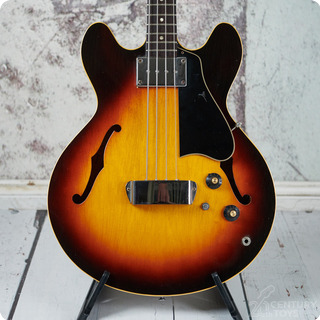 15% OFF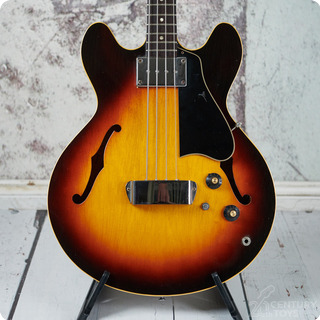 15% OFF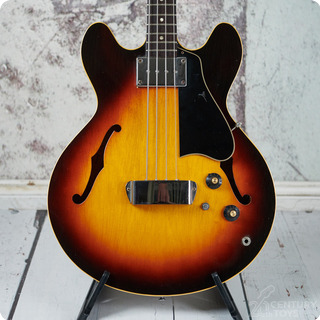 15% OFF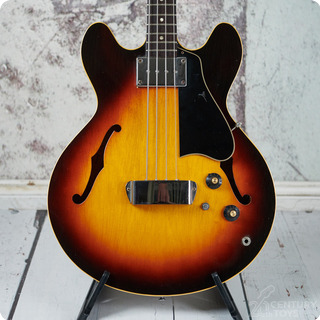 15% OFF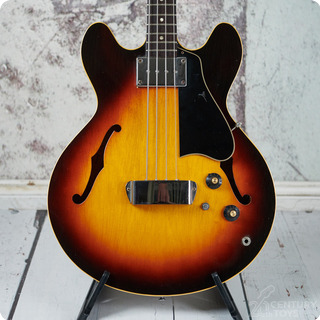 15% OFF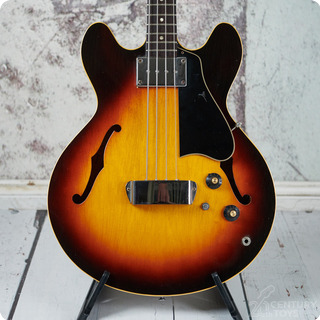 15% OFF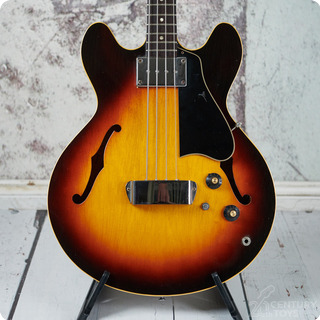 15% OFF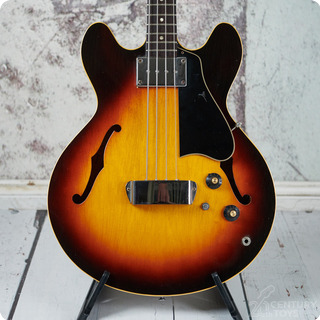 15% OFF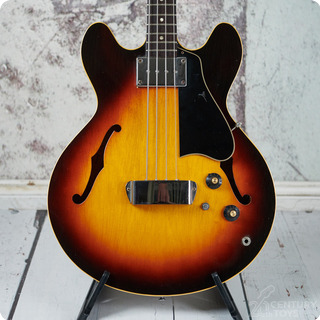 15% OFF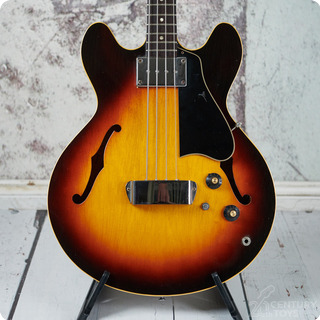 15% OFF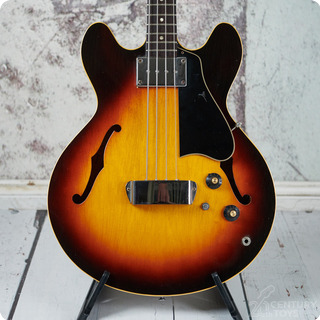 15% OFF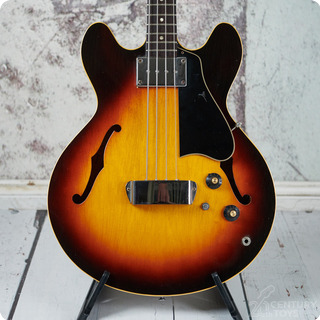 15% OFF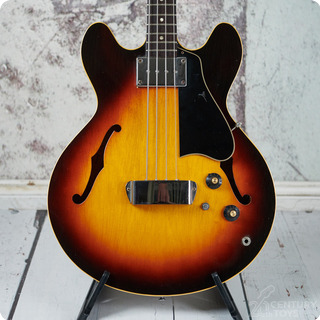 15% OFF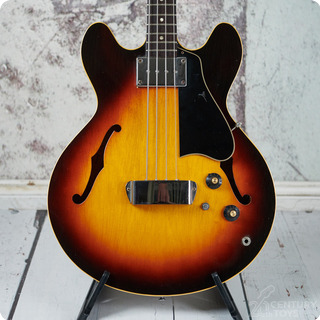 15% OFF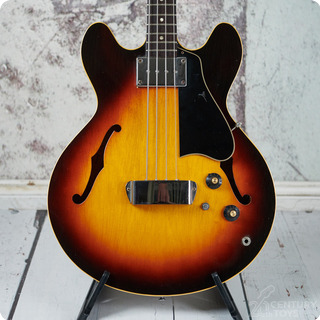 15% OFF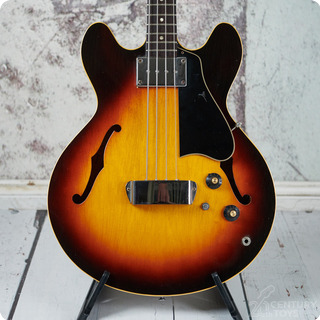 15% OFF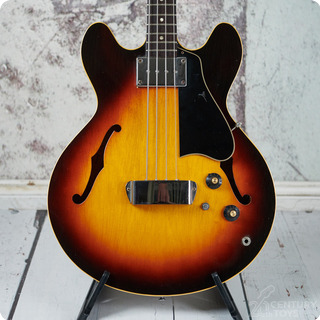 15% OFF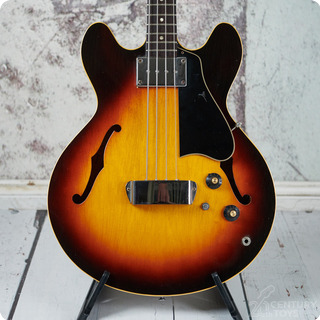 15% OFF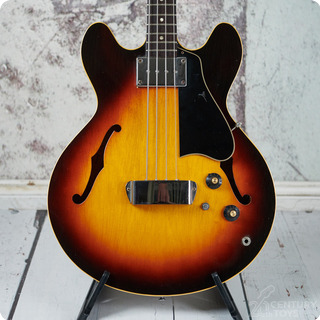 Super clean, all original near mint example of a very cool vintage Gibson bass. Fully functioning baritone button makes this a versatile bass. Great vintage tone and vibe.
The overall condition of this example is exceptional and could be described as near mint. There are only a handful of very small nicks which are only really noticeable upon very close inspection. There is some attractive, light lacquer checking over the front and back of the body and the neck and headstock.
The neck has the narrow 38mm width at the nut the same as a Fender Jazz Bass. The neck profile is a nice chunky C profile and is very easy to play all the way up to the top frets. All electrics are original and un-touched and all the hardware is original. The mute is missing, but this is quite common as a lot of players removed them.
The baritone button is fully functioning which gives this bass a good degree of versatility. With the button out you get the full fat, deep bass rumble which is perfect for dub like bass lines. Engage the baritone button and the tone brightens up a lot giving a punchy, woody tone which would work with most genres. This bass has a lot of character.
If you're looking from something a bit different from the usual Precision Basses and Jazz Basses then EB-2's are definitely worth looking at. They have bags of character and ooze a certain style and class. Vintage Gibson EB basses are somewhat undervalued when compared to their Fender counterparts and are probably long overdue a revival. At the moment they represent great value in the vintage market.
Comes with a vintage hard shell case.
**For shipping outside the UK please ask for details**
20th Century Toys, UK

Contact name:
Phil Bourne
Specialties:
Vintage and vintage reissue guitars and basses
UK based vintage and vintage reissue dealer. We hand select original vintage guitars and limited edition reissues.