Kd / Phentom / 2014 / Oil / Guitar
10% OFF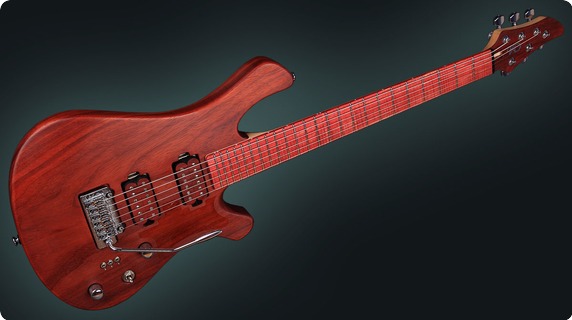 10% OFF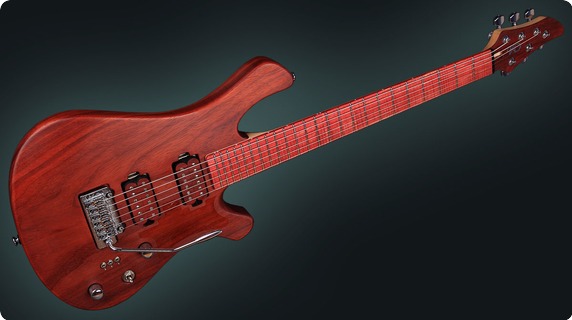 10% OFF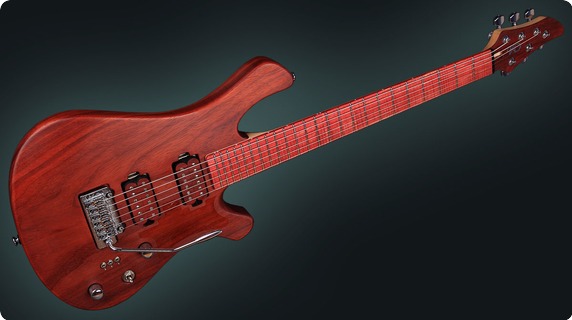 10% OFF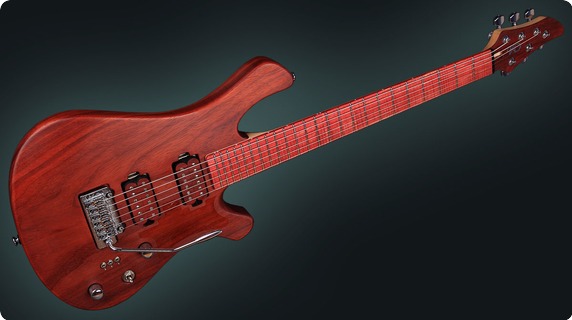 10% OFF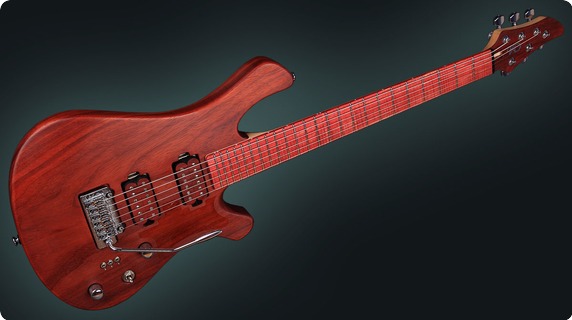 10% OFF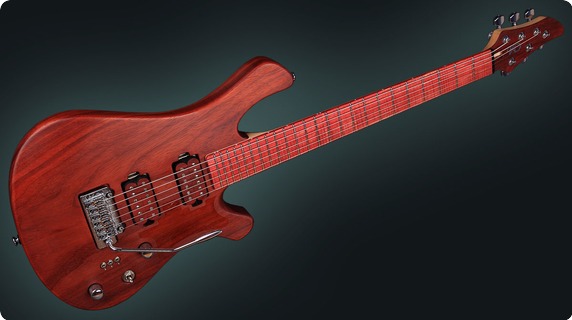 10% OFF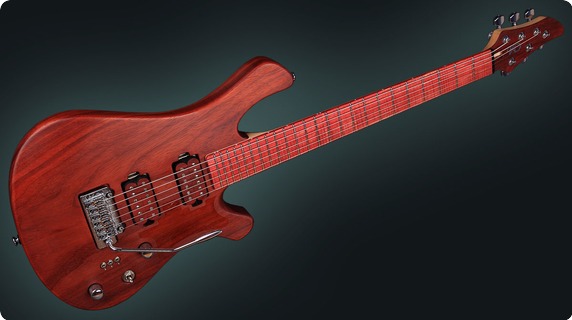 10% OFF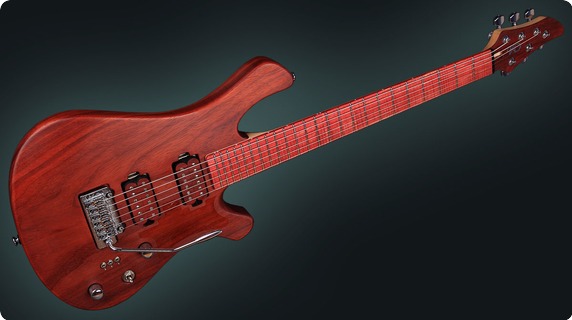 10% OFF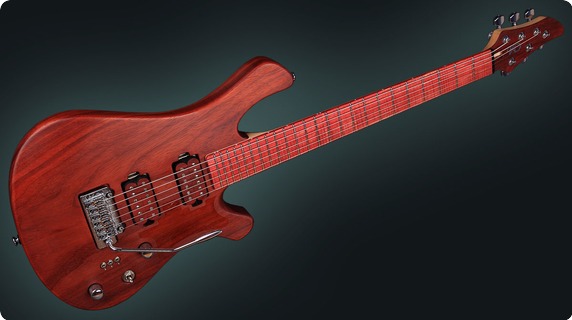 10% OFF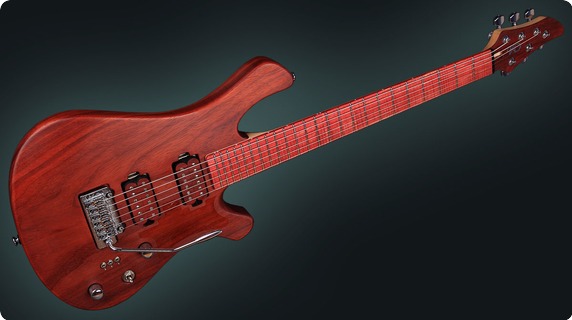 10% OFF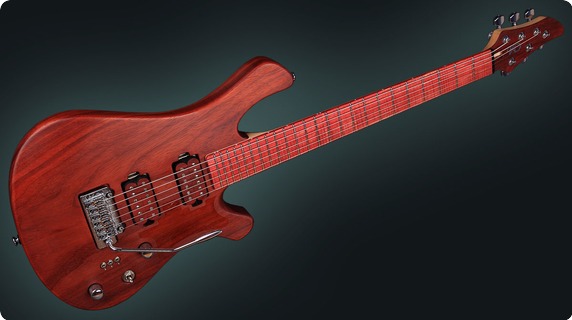 10% OFF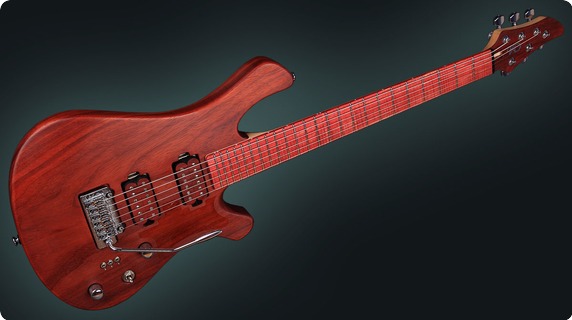 10% OFF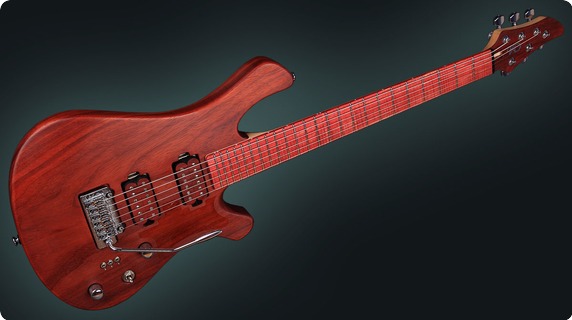 10% OFF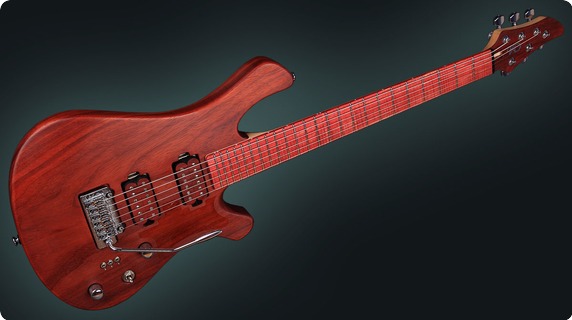 10% OFF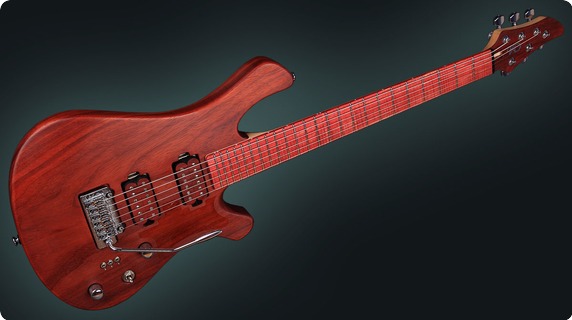 10% OFF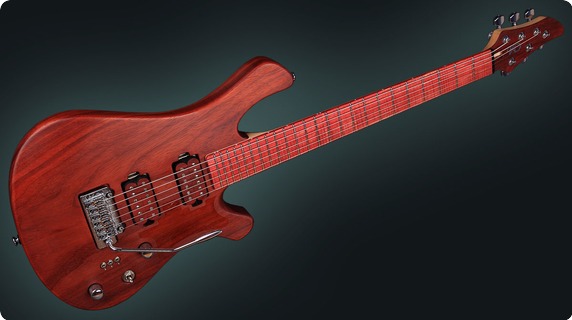 10% OFF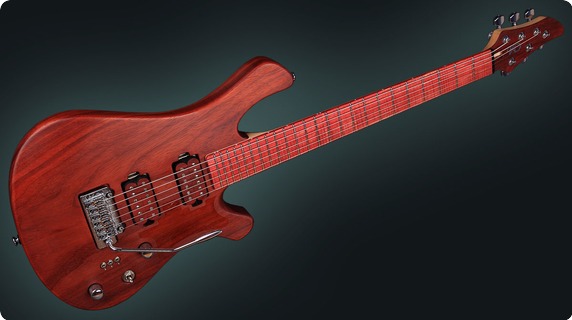 10% OFF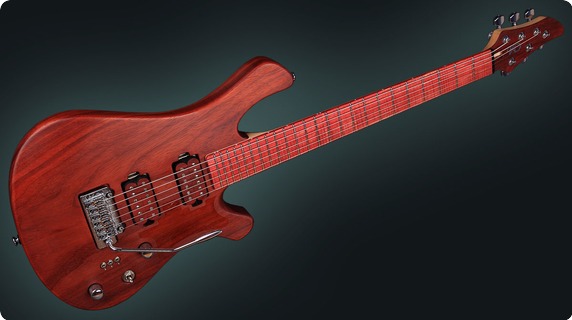 10% OFF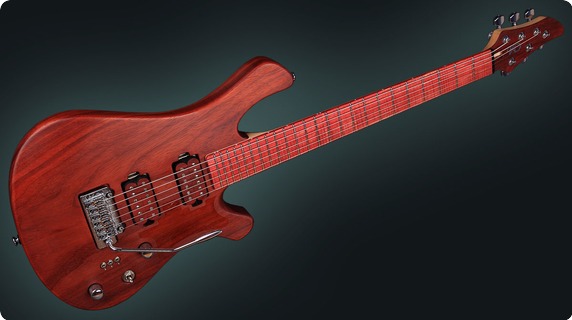 10% OFF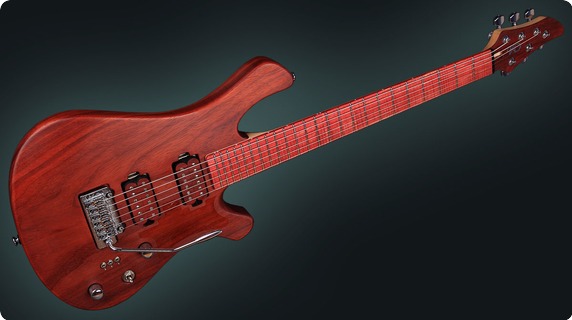 Hello guys!
I am selling my first Phentom (SN001). Brand new guitar, perfect condition, killer sound, Lifetime Warranty on construction, used only for exhibitions.
.........................................................
Technical specification:
Body: African Padauk
Neck: 3 pieces seasoned Balkan Maple plus two stripes Mahogany. CONE Core construction.
12″ (304.8mm) fingerboard radius
25.5″ (647.7mm) scale
20mm (0.787″) thickness at the 1-st fret
22mm (0.866″) thickness at the 12-th fret
43mm (1.692″) width at the nut
Two way/course truss rod
Matching headstock
Fingerboard: Red Coral – stabilized flamed Balkan Maple
Construction: Bolt-on, 4 screws ferrules
Tuners: GOTOH locking
Bridge: Schaller tremolo 2000
Frets: 24 stainless steel
Pickups:
Haeussel VIN N neck, wooden top
Haeussel TOZ B Fat XL bridge, wooden top
Nut: Indian Water Bull horn
Electronics, controls:
VOLUME
3-position toggle switch
TONE
Two mini toggle switches which split pickups to splitcoil mode
One mini toggle switch for LED lights in the neck
Finish: Oil
Strap pins: Standard
Weight: 3,750kg (8.2lbs)
LED lights: This feature is an achievement which took a lot of energy and hard work. The main goal was to develop two coloured lights (red and blue) that would work in synchrony, which was a challenge that my friend, Georgi Vlaev, solved in a fantastic way. He developed a pure analog 9V preamp that the LED lights require.
Stainless steel electronics box cover plate.
Copper shielding protects the entire electronic box and pickups.
The guitar comes with:
- KD Hiscox hardcase
- Certificate Of Authenticity
- Set of two KD cleaning Towels
- Limited Lifetime Warranty
Packaging:
We pay very special attention to how we prepare our instruments for shipping. We use 5-layer cardbox, the instrument is wrapped with stretch foil (all over the gig bag or the hard case), plus Air foil above. We insulate the entire interior of the cardbox with 1.181 inches thick foam (30mm) - all sides. The safest possible combination of packaging materials!

Shipping!
For shipping within EU we use DPD. Delivery takes 5-7 working days.
For shipping to the rest of the world we use EMS. It takes 10 working days delivery to the US. To other destinations time for the delivery vary from 5 to 12 working days
KD, Bulgaria


Contact name:
Kostadin Dimitrov
Languages:
English, Bulgarian
"KD Guitars speak your music!"
Hello!
I see you have found your way to my VnR shop, which tells me that we share a passion for music and for hand-crafted boutique guitars and basses.
Let me tell you a bit about myself and my instruments.
I have been making electric guitars and basses in limited series for more than twenty years. I do this only by hand. I do not use a CNC router and I believe that this adds to the uniqueness of my instruments. Each guitar and bass is made with extreme care and love in contrast to mass produced instruments. Because of this, I am able to breathe life and character into each guitar I make and each one is individual and distinctive from the others. Diligence and care go into the crafting of each individual instrument and they are all backed by a lifetime warranty.
The fundamental factor owing to the quality of KD guitars is the special selection of the wood I use. Most of it is local to Bulgaria and I gather it myself. Before using the wood, I dry and season it for a minimum of five years. It is proven that the natural drying of wood rids it of stresses/inner pressure and guarantees a high quality instrument. I do not use artificially dried wood - except in cases when the customer wishes to use a wood that is found on a different continent or in a different geographical region. In these situations I buy wood only from licensed dealers of tonewood.
An interesting fact is that the wood varieties considered to be the ultimate tonewood grow right here in the Balkans. Due to the specific climatic features of this region, wood such as Alder, Spruce and Balkan Maple acquire different structures and mechanical properties in contrast to the same species of wood grown in other parts of the world. It is precisely these differences that give my guitars and basses their unique appearance and sound.
Legend says that Stradivari collected the wood for his legendary violins from the Rhodope Mountains, a mountain range in Bulgaria, where I live. As a luthier, I feel privileged to live in Bulgaria and to have the opportunity to use this unique gift of nature by investing it in my own production of guitars.
For some of my more elaborate guitars and basses, I use hardware and electronics that I also make myself. In most cases, however, I use quality products made by proven brands and producers like Gottoh, Bare Knuckle, Haeussel, Hipshot, Schaller, etc.
Regarding the design of my instruments, I try to follow a line that significantly differentiates them from the looks of the more popular mass-produced models. The feedback I receive from my customers tells me that I am doing quite well in this endeavour. In addition to crafting my instruments traditionally by hand and holding to the unique appearance and character of each one, I also enjoy experimenting with new materials and technologies. For years I have been experimenting with stabilized wood and to date I've got a few successful projects made with it. Stabilized wood is extremely useful to musicians who often travel in and out of wet and dry climates.
Besides the instruments I have in stock, which are ready for purchase, I also welcome special orders. If you are looking for a custom-made guitar or bass, feel free to contact me so that we can discuss your options, desired materials, construction and all other details that are important to you.
If you would like to get in touch with me regarding an instrument already in stock or with any questions regarding what you have read here . . . or if you'd just like to say hello, you may do so the following ways:
-Send me a message here:
-Follow me on Facebook
-Follow me on Instagram
-Use the contact form on my website
For shipping within EU we use DPD shipping company. Time for delivery - 5-7 working days.
For US clients we use EMS or Bulgarian National Postal Services, time for delivery varies from 10 working days to 21 working days.
For any further information, please send me PM, e-mail or contact me on the phone (it is written in my website)