Dealers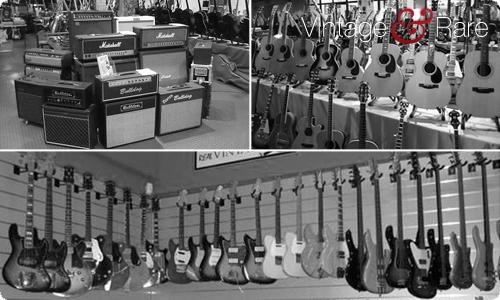 Dealer History
In this category you can find dealers of music instruments from all over the world.

You can sort them by geography on the left or simply scroll through the alphabetic list in the middle. On the right, you have the possibility of watching videos of some of the shops we have visited.

Under each of the dealers own shop-page, you can see contact info, which types of instruments and of which brands they have in their shop, whether they have a physical shop, a webshop or both and not least the instruments they have for sale right now.

We update the site regularly, so check back soon if there is something special you need, that we donot have yet.

Please scroll down and take a look at our selection of builders below.
Dan´s Chelsea Guitars / VINTAGE GUITARS pt.1 / Vintage&RareTV
Dan´s Chelsea Guitars / VINTAGE GUITARS pt.2 / Vintage&RareTV
Comments, Questions and Answers