Fender / Jazz Bass / 1965 / Sunburst / Bass For Sale
5% OFF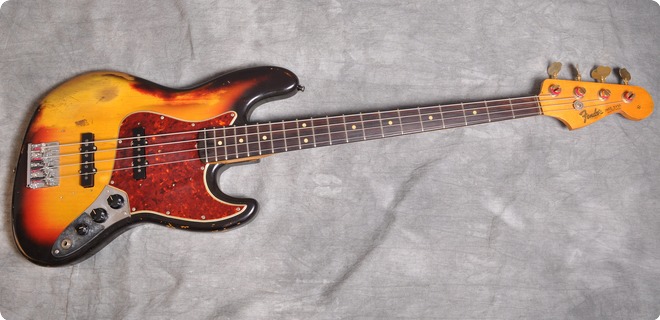 5% OFF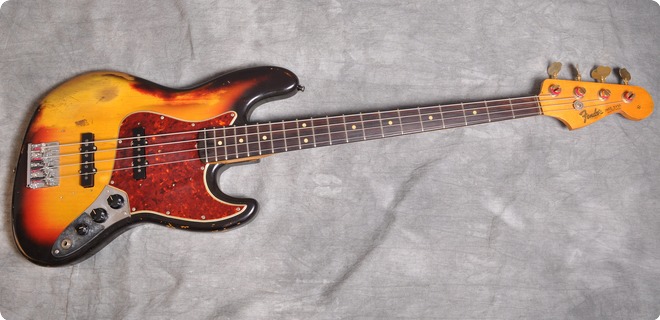 5% OFF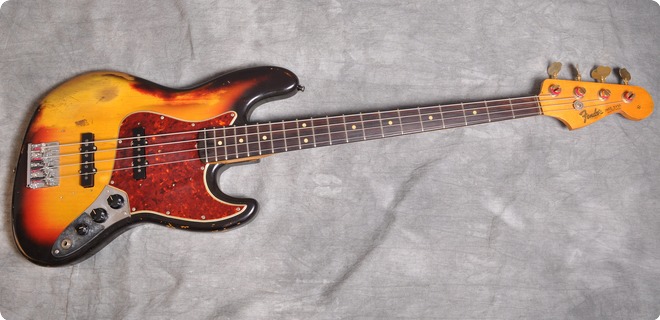 5% OFF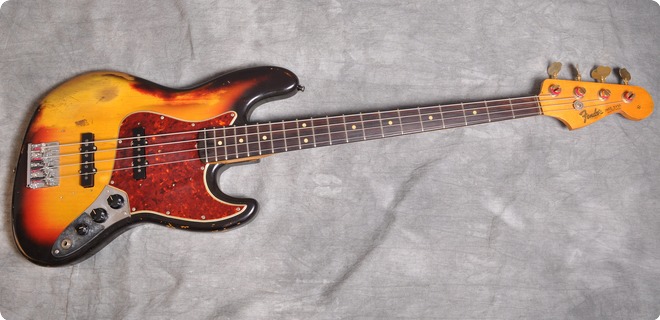 5% OFF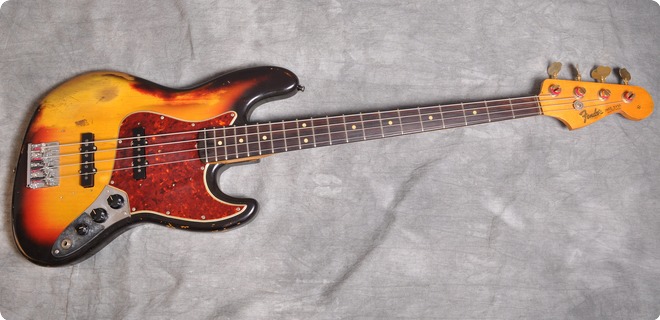 5% OFF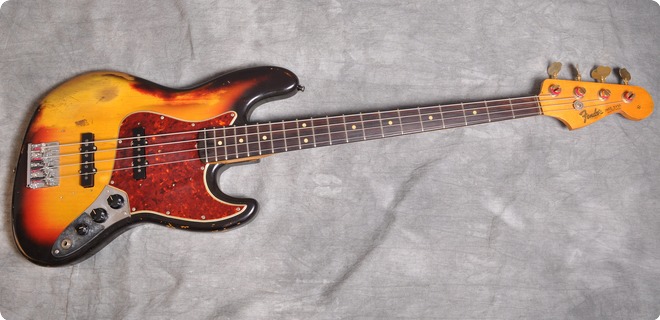 5% OFF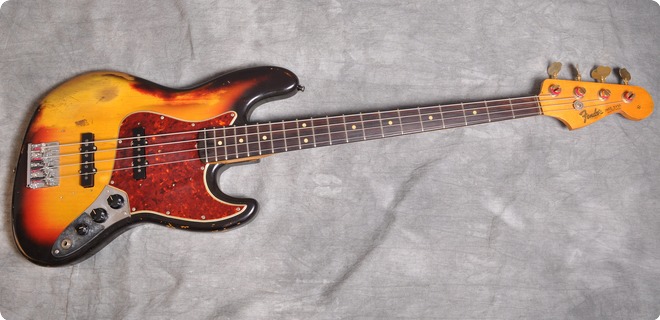 5% OFF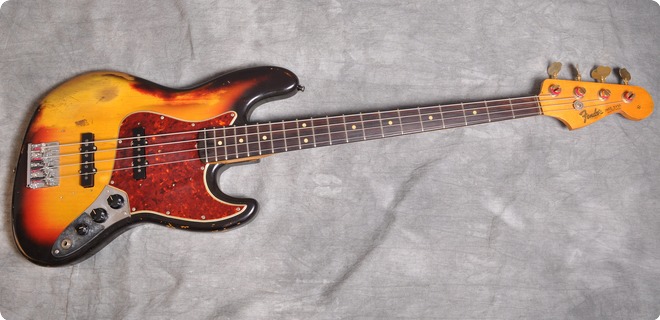 5% OFF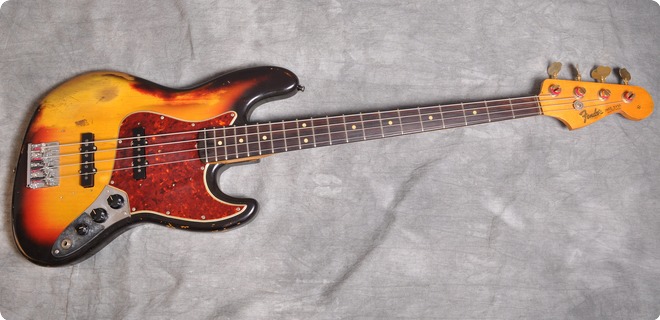 5% OFF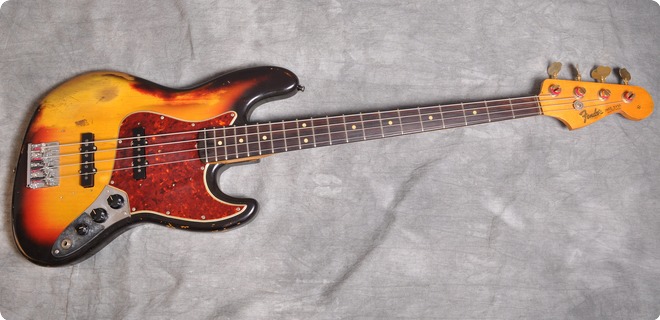 5% OFF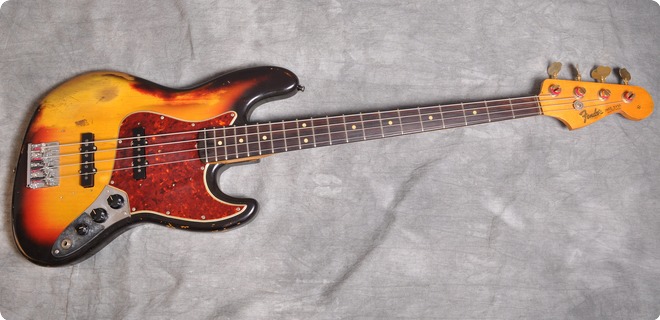 5% OFF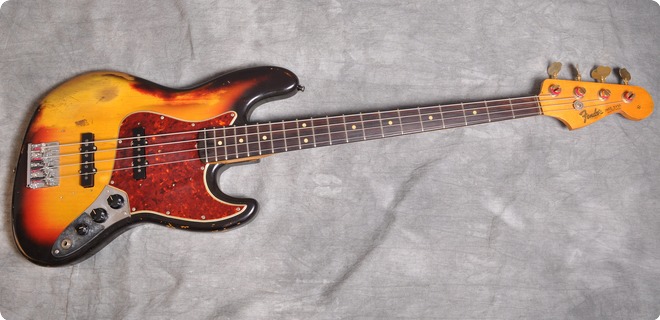 5% OFF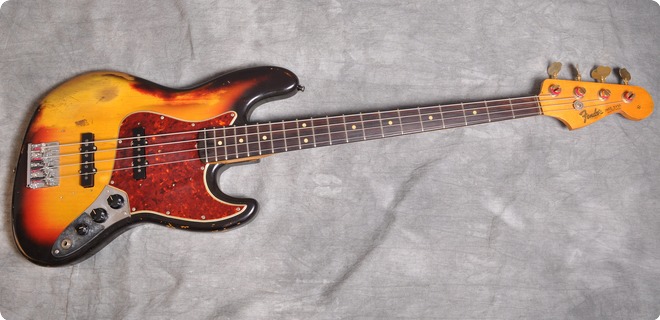 5% OFF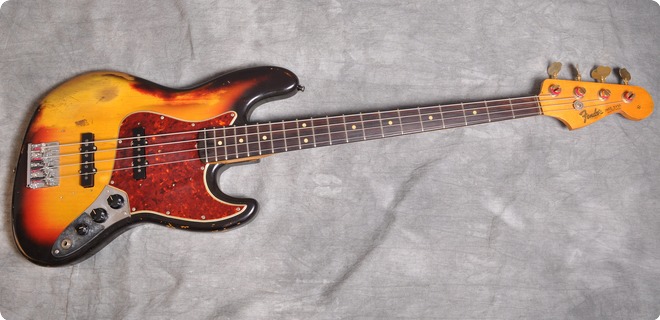 5% OFF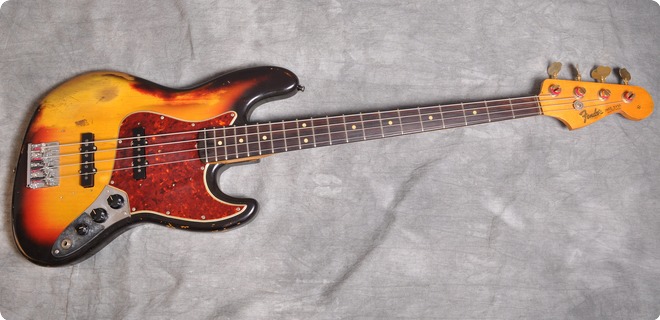 Excellent soundind 65' Jazz Bass that has really lived Rock ' n ' Roll . That's the way it feels and sounds. Really comfortable to play with it's straight neck.There are some issues that makes it cheaper as common for this age: The original pickups were changed to very good sounding Fender gray bobbin pickups from the 70's. The volume pots were changed and at one time the tuners were replaced to golden ones and the bridge to a massive newer one .There is also a little routing in the electric cavity. Great player J-Bass! Comes in non original vintage case.
Westend Music, Germany

Languages:
German & English
Specialties:
Guitars,basses, amps, effects etc.
Opening hours:
By appointment
Welcome to my page here on Vintage & Rare for Westend Music. We are located in Witten / Germany and are specialized in 2nd hand and vintage guitars, basses and amps. Please feel free to browse through our inventory listed below and contact us if you see anything you are interested in.
Kind regards,
Uli Kolarz
Westend Music
We accept only Bank-Wire transfer to our account or cash payment by picking it up by yourself.
Please contact regarding shipping costs to other countries.