Fender / American Vintage 52 Telecaster Reissue / 2017 / Butterscotch Blonde / Guitar
6% OFF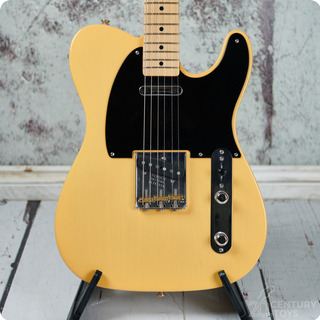 6% OFF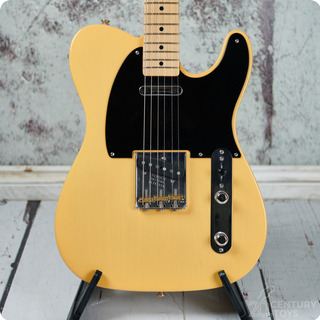 6% OFF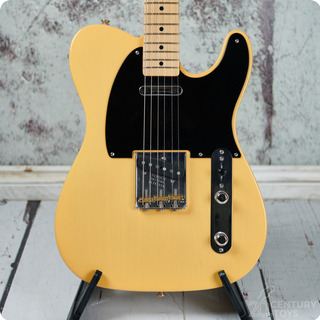 6% OFF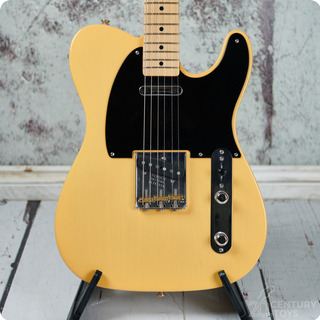 6% OFF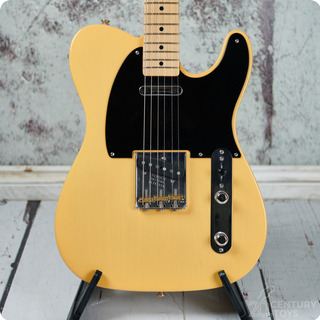 6% OFF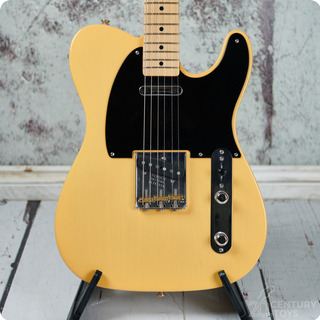 6% OFF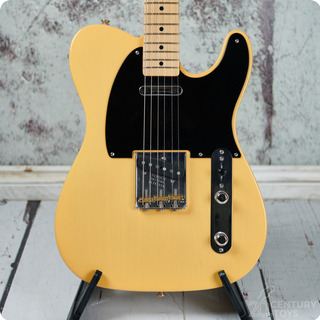 6% OFF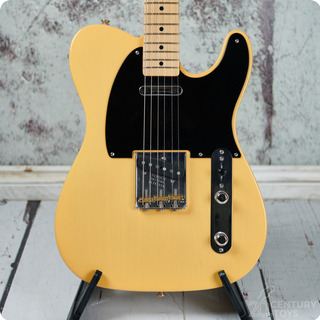 6% OFF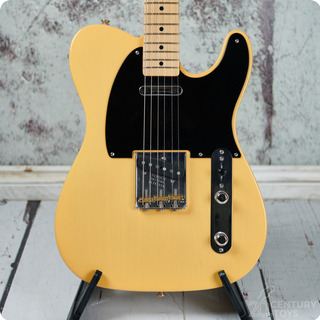 6% OFF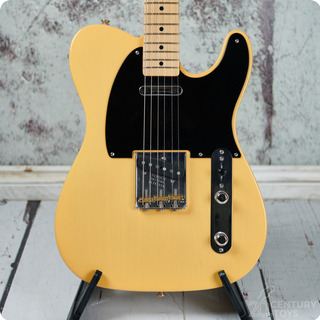 6% OFF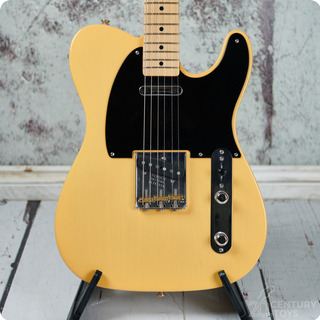 6% OFF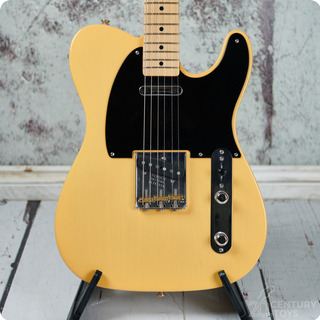 6% OFF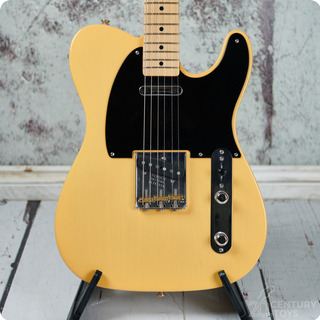 6% OFF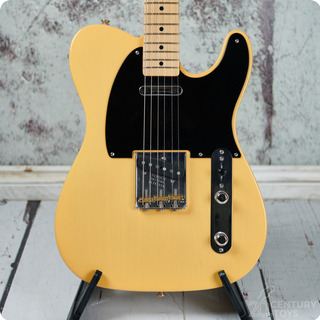 6% OFF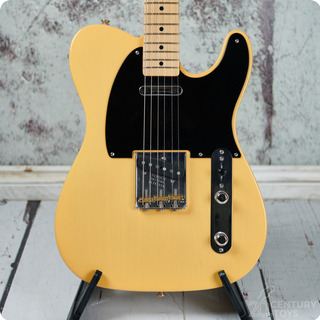 6% OFF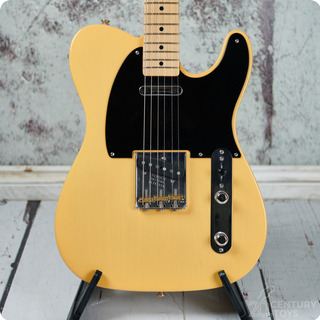 6% OFF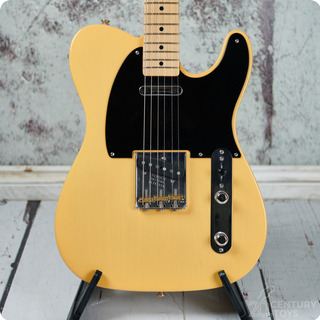 Near mint American Vintage Blackguard 52 Telecaster reissue from 2017. Probably the biggest bang for your buck Tele reissue you can get. Exceptional build quality, tone and playability. An iconic instrument.
Since its re-introduction in 1982 the '52 Telecaster reissue has gone through a handful of different versions. Firstly there was the US Vintage Series '52 Telecaster which was in production from 1982 to 1997. This was replaced by the American Vintage Reissue (AVRI) series which ran from 1998 to 2012. The AVRI series featured a more vintage correct modest U profile neck and alnico 3 magnet pick-ups. In 2012 Fender did a complete overhaul of the AVRI Tele in an attempt to make it as accurate as possible to vintage spec and so the American Vintage series was born. Improvements included more accurate neck profiles and body shapes based on the measurements of several vintage Teles, vintage style frets, a bone nut, all new pick-ups wound to period correct specs to get as close as possible to the original Blackguard tone, and a thin skin nitro finish. This series (like the one here) ran from 2012 to 2017 before being replaced with the less desirable American Originals series. The American Vintage series Teles are now sought after for their period accuracy and are generally regarded as probably the best non-Custom Shop Teles out there.
This one here is a great example and is in near mint condition. There are two small nicks to the thin nitro finish (one on the rear bottom edge and another below the middle bridge saddle adjustment screw – see pictures) and a handful of very light surface scratches which are near impossible to photograph. These are the only things that prevent it from being described as mint condition. In practical terms the thin nitro finish will naturally age over time and use to evolve into a true relic – if that's what you want.
The neck is very comfortable to play with its rolled edges and soft U profile. The 7.25 radius facilitates full bends all the way up the neck with no choking and a relatively low action. It is a guitar that demands to be picked up and played.
Sonically this guitar delivers the classic Tele twang and bite that we all know and love and has a good natural resonance when played acoustically. It features modern wiring (neck, both, bridge) but a conversion kit and wiring schematic is included should you wish to wire it in the vintage configuration of neck with 0.5 cap (dark tone), neck on its own, and bridge with blend to allow neck pick up to be added. The majority of players prefer the modern wiring which affords greater tonal variation.
These American Vintage 52 Teles are top quality reissues and amazing value for money. If you are looking for a virtually new example that you can put your own mark on then look no further.
Comes in the original G&G tweed case along with the COA and case candy.
**We can also ship outside the UK please ask for further details**
20th Century Toys, UK


Contact name:
Phil Bourne
Specialties:
Vintage and vintage reissue guitars and basses
UK based vintage and vintage reissue dealer. We hand select original vintage guitars and limited edition reissues.