Gibson / Les Paul Junior / 1960 / Cherry / Guitar For Sale
6% OFF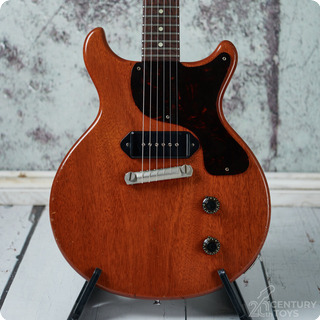 6% OFF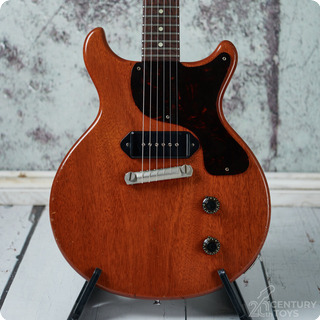 6% OFF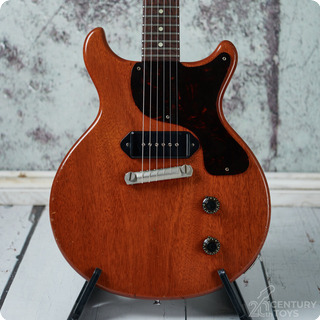 6% OFF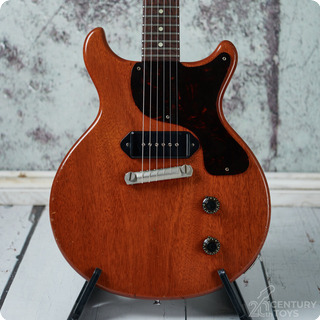 6% OFF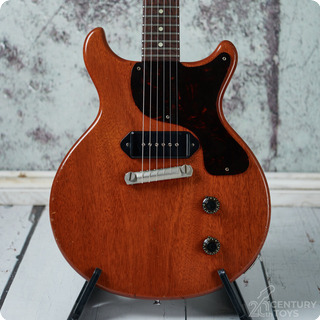 6% OFF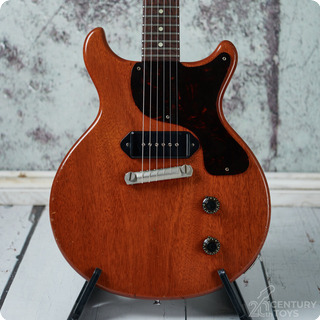 6% OFF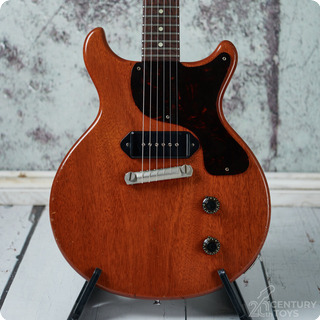 6% OFF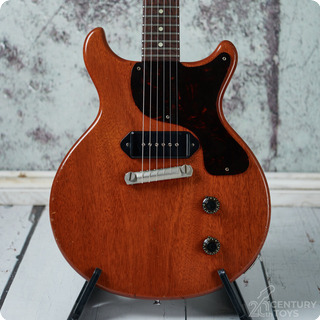 6% OFF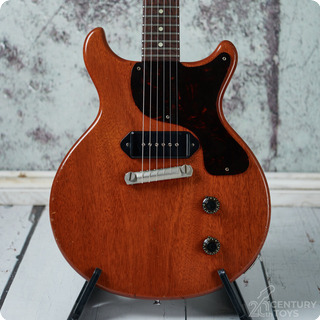 6% OFF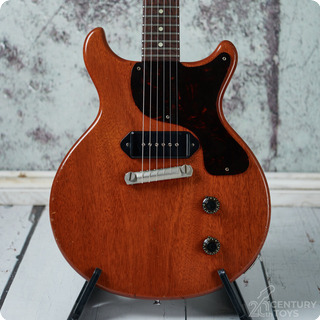 6% OFF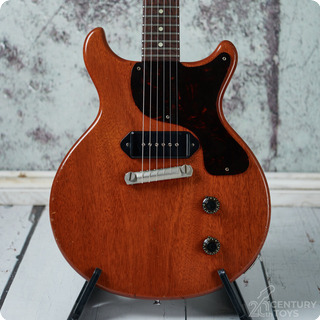 6% OFF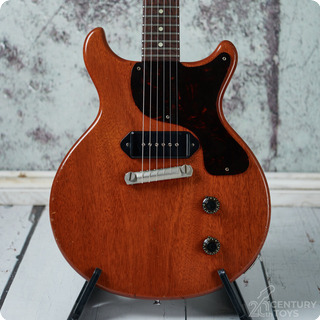 6% OFF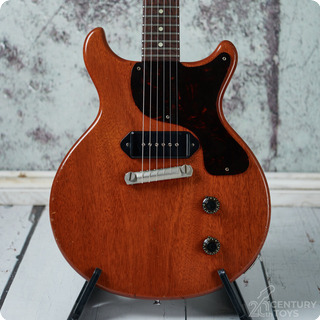 6% OFF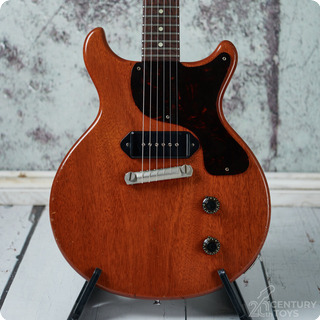 6% OFF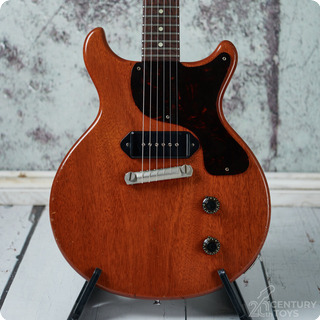 6% OFF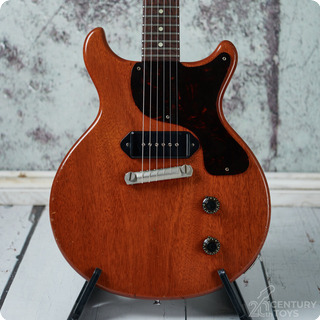 6% OFF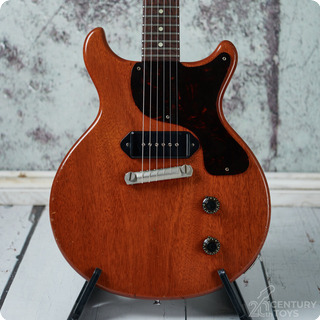 6% OFF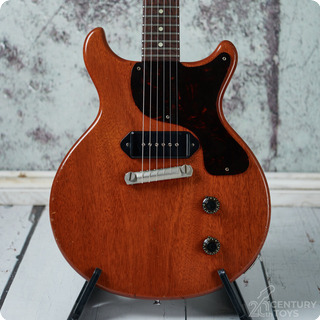 6% OFF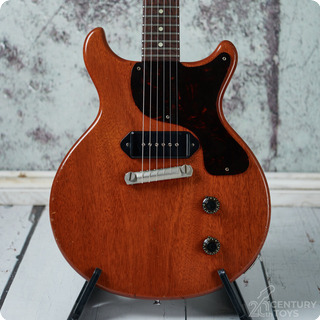 6% OFF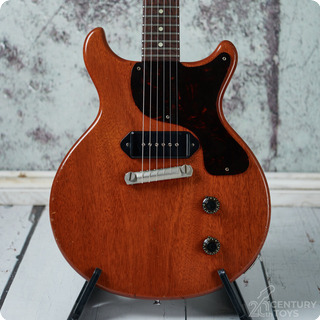 *Please visit 20thcenturytoys.co to find out more about this guitar and others in stock*
A nice tidy 1960 double cut Junior. No breaks or repairs, repro wraparound but otherwise all original. A fantastic playing and sounding guitar. A no nonsense tone monster.
This 1960 example features the slimmer neck profile that started to appear during 1960. There were variances in the neck profiles during this period and this example while having a slimmer neck than a typical 1959 version, still has a good amount of depth. It's a comfortable neck to play with fast action and the easy upper fret access that these double cutaway Juniors are known for.
The P-90 pick-up coupled with the slab mahogany body sounds big and powerful, as you'd expect, with loads of natural sustain. The volume and tone controls offer a wide range of tones, but it's when it's let it loose with the volume on 10 and the tone anywhere between 5-10 that it really shines, like all good Juniors. The tone can range from big and growly to clean and warm and is responsive and articulate in all settings.
The overall condition is very good with some natural playing wear, small nicks and dings and light buckle rash, along with some attractive lacquer checking. Just what you'd expect of a 63 year old instrument, that's been fairy well played but looked after. The original cherry finish has faded back to a rust colour on the top but retains more of the red dye on the back.
The original frets have plenty of life left in them. There is a small chip on the nylon nut by the low E string but this doesn't affect playability or the stability of the bottom E string in the slot. There are no breaks of repairs and all the electrics are original with undisturbed solder. The wraparound bridge is a correct lightweight repro but aside from this the guitar is totally original.
Comes in a modern hard shell case.
Weight: 7lb 1oz

Pick up reading: 8.1k
**Please ask about shipping outside the UK**
20th Century Toys, UK

Contact name:
Phil Bourne
Specialties:
Vintage and vintage reissue guitars and basses
UK based vintage and vintage reissue dealer. We hand select original vintage guitars and limited edition reissues.