Vintage & Boutique Guitar Extravaganza at the Great Scandinavian Guitar Show 2023
If you're a true guitar connoisseur, mark your calendar for October 7-8, 2023, because something extraordinary is happening at Kägelbanan, Mosebacke Torg 1-3, 11646 Stockholm, Sweden. It's none other than the 24th edition of The Great Scandinavian Guitar Show, an event that promises to be a symphony of strings and a celebration of musical craftsmanship.
The Event Schedule
Saturday: 11:00 AM – 5:00 PM
Sunday: 10:00 AM – 4:00 PM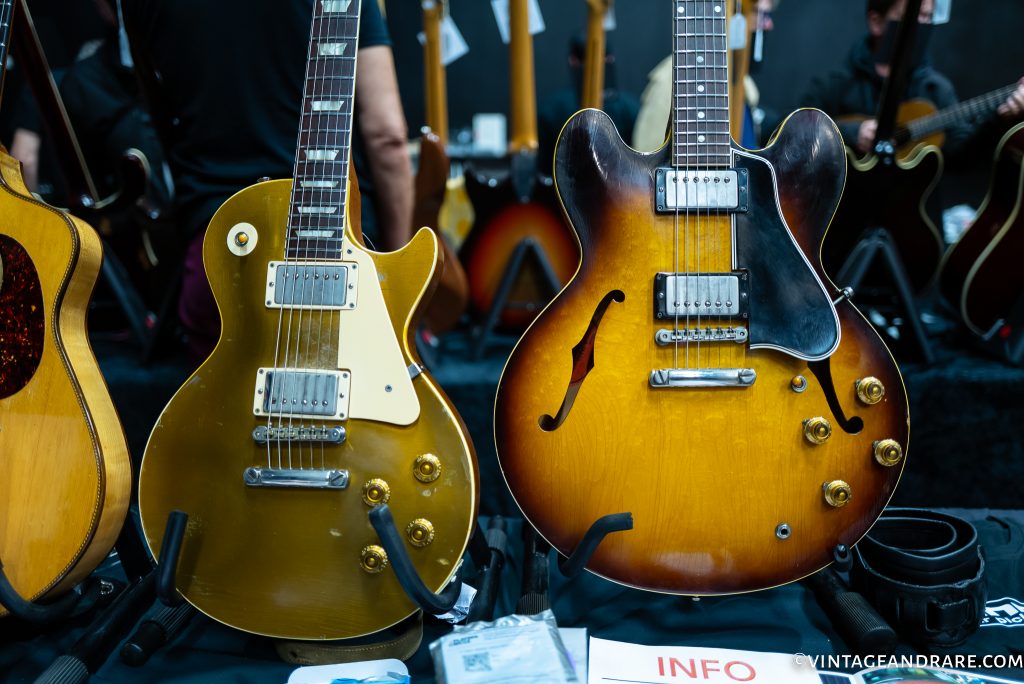 Discover a World of Vintage Mastery
Prepare to be mesmerized by an awe-inspiring vintage and boutique guitars and gear collection. This treasure trove is brought to you by passionate dealers and luthiers hailing from all corners of Sweden and Scandinavia. Whether you're a seasoned player or just an admirer of fine instruments, you'll find something that strikes a chord with your heart.
Live Music to Enchant Your Senses
This year's show promises captivating live performances by Swedish and international bands and artists. Immerse yourself in the world of music as The Great Scandinavian Guitar Show transforms into a stage for melodic brilliance.
Savor the Sounds with Café Delights
While indulging in the musical ambiance, satiate your taste buds with delectable bites and refreshing beverages at the on-site café. It's the perfect setting for mingling with fellow guitar enthusiasts and discussing the intricacies of your favorite instruments.
Expect Surprises and Exciting Prizes
Be on the lookout for delightful surprises and thrilling prize draws that will keep you engaged and excited throughout the event.
Meet the Maestros Behind the Show
This fantastic event is the brainchild of two passionate individuals: Jan Hallquisth from Halkan's Rockhouse – Old Guitars and Anders Anderson Guitars. Their dedication to preserving the legacy of these instruments' legacy makes this show a must-visit for guitar aficionados.
Ticket Information
You can attend both days for the same price:
One-Day Pass: 200 SEK
Two-Day Pass: 200 SEK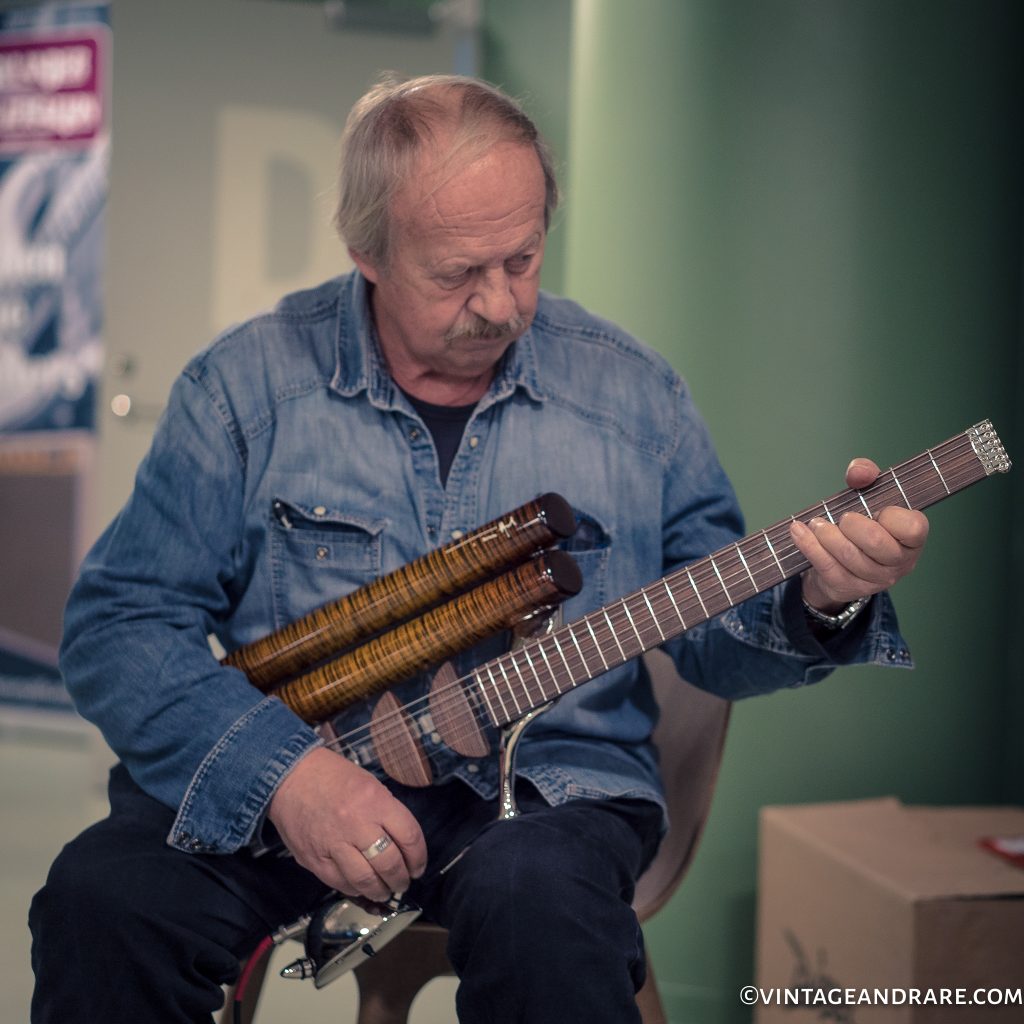 Don't miss this great opportunity to immerse yourself in the world of guitars, meet fellow enthusiasts, and experience the magic of music in its purest form.
Save the Date
Mark your calendars, invite your friends, and prepare to rock out at The Great Scandinavian Guitar Show 2023! 🤘🎵
For more details, visit the official website: Scandinavian Guitar Show
Join us for a harmonious celebration, and let the music resonate.
Event Sponsors and Partners:
Vuorensaku Guitars – Skipper's Amps – Halkan's Rockhouse – Old Guitars – Oscar Guitars – Guitar People – No1 Guitarshop – Woodstock Guitars – Bergmann Stenplektrum – EBS Professional Bass Equipment – Fredholm Guitars – Sleepy Killer Music – GMF Guitarparts – Lundgren Guitar Pickups – Tip Top Musik – Sonnemo Guitars – Peter Naglitsch Luthier – Kapten Gitarr AB – Soulman Pedalboards – Bromander Guitars – Westerberg Guitars – MoodySounds Effects Pedals – Ultimate Guitar Gear Podcast – Sweden Guitarworks Rock n Roll Magazine – Kumerle Amps – Manic custom guitars – Guitar maker Heikki Rousu Nordin Guitars – Herlin Guitars – Musikbörsen Göteborg – ProGuitar
Prepare to be enchanted by the strings, inspired by the craftsmanship, and immersed in the world of guitars at The Great Scandinavian Guitar Show 2023!